Posted 24, Nov 2017
---
The Fly UK 2018 calendar has been released!
We have put together a calendar comprising of our favourite screenshots from the forums and the monthly screenshot competition.
The calendar can be found at our
Zazzle shop page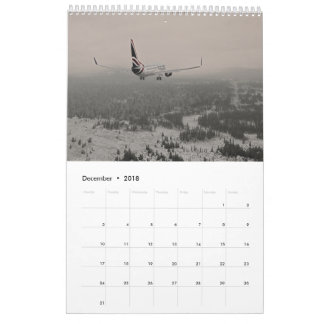 As you may notice, there are some other products on our Zazzle page. The staff team have been in discussions about a Fly UK shop for sometime now, and we're still working to find the best platform to do this.
If you have any questions or feedback, please do not hesitate to contact us.
Matthew Lewis - Operations Director
Email: matthew.lewis[at]flyuk.aero
Matt Sinclair - Marketing Manager
Email: matt.sinclair[at]flyuk.aero
---
Back