Double Socials this weekend
Posted 12 Nov 2020
---


We have two social events set for this weekend for all members who are welcome to join.

Friday brings us a Himalayan adventure on MSFS Multiplayer and Saturday the continuation of our monthly round the world tour which this time takes us to New Zealand and is available for all platforms.

To view and join us on these events, visit the below event pages to book on and learn how to take part. Remember all our event flights are open to all ranks.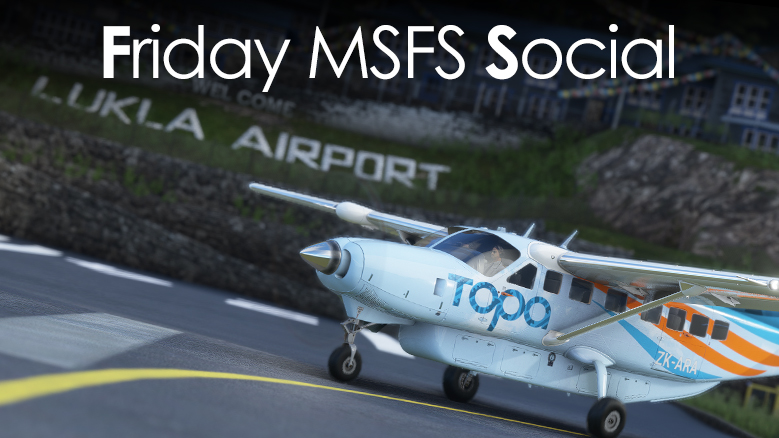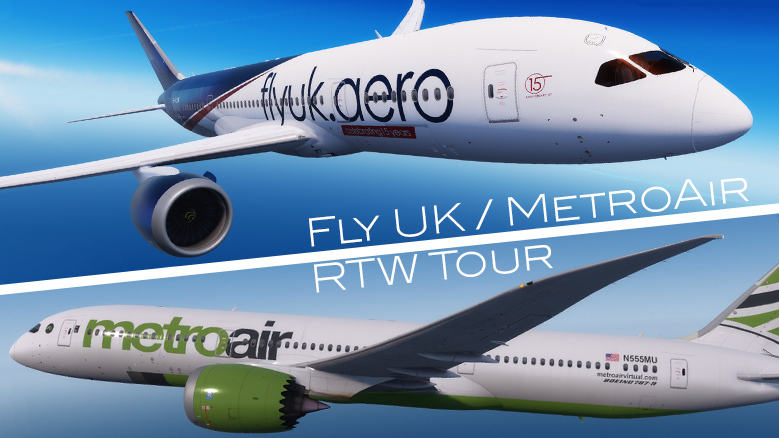 ---
Back
News Archive
View all our press releases past and present.
View Archive