Discover breath-taking Scotland

Explore the hidden gems of the Scottish Highlands
Find out more
Fly UK Flying Club

Experience the world from a lower perspective
Find out more
Gateway to Oceania

Explore Oceania and the South Pacific with Topa Sky
Find out more
Online Members Events

Flying with friends and colleagues, from social fun to ATC events
Find out more
Need to escape Winter?

Explore a summer down under with Topa Sky
Find out more
Welcome to 2023

Happy New Year to all our members
Fly UK is a leading International Virtual Airline for the Flight Simulation community.
If you're looking for a realistic, friendly and fun virtual airline, look no further.
Latest News

27 Jan 2023 - A319, A21N & B788

04 Jan 2023 - members questionnaire

01 Jan 2023 - 2023 is here
More News
From Our Blog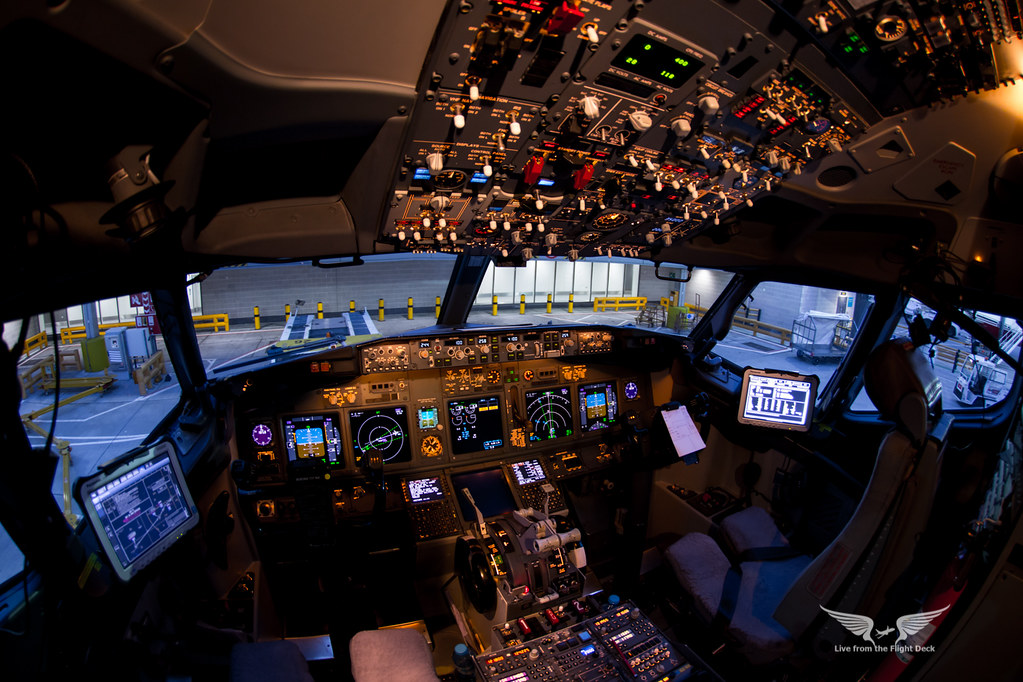 Home Cockpit build and upgrade
Matt takes us through the ups and downs of building and expanding your home build cockpit
Read More
More Blog Posts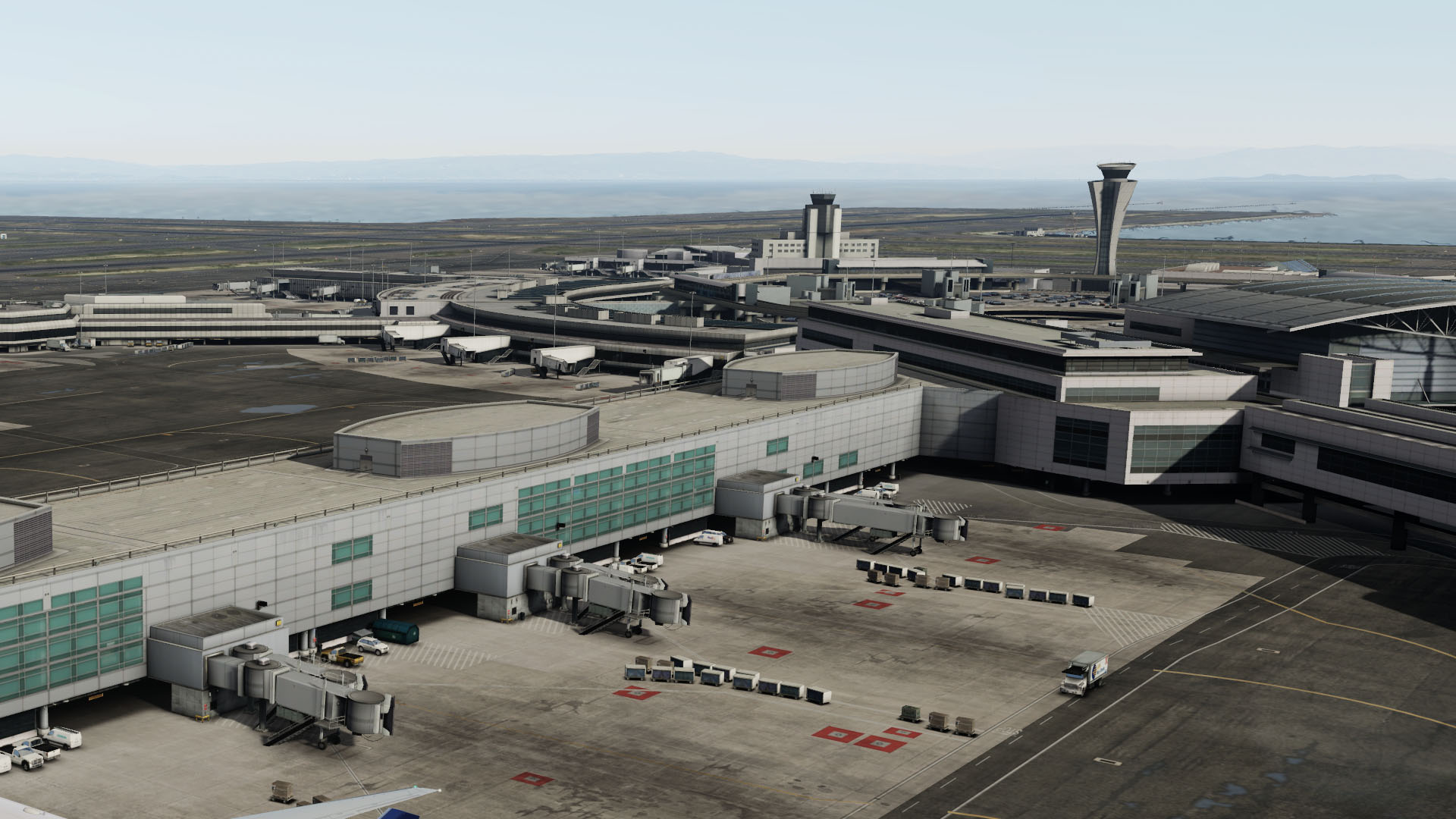 Featured Destination - San Francisco International Airport
San Francisco is our featured destination throughout the month of February. Served by two Fly UK operated international flights from London Heathrow in our Boeing 747-8i and Airbus A359 aircraft, San Francisco provides an excellent international destination for pilots looking to connect with Cetan.
View flights to SFO
---

---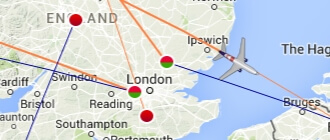 SkyTrack - Live Flights
Who's flying where? Take a look at the SkyTrack Live Map to see what Fly UK flights are currently being flown, all in real time!
SkyTrack Live Map