Fly UK partners with British AvGeek
Posted 21 Jan 2021
---
Fly UK are pleased to announce a new partnership with Fly UK member and YouTube content creator British Avgeek (UKV4944 Luke Carter).
Luke's channel has already promoted Fly UK through his content and brought new members to the VA. The channels focus on sim "how to guides" and specific topics of learning and development fit well with how Fly UK plans to provide training and learning content for our members going forward.
Fly UK's Training Academy and British Avgeek are already collaborating on a series of challenging airports guides which will be available via our website very soon. If you want to check out Luke's work in the meantime however then head over to his channel via the link below to subscribe.
https://www.youtube.com/c/BritishAvgeek/videos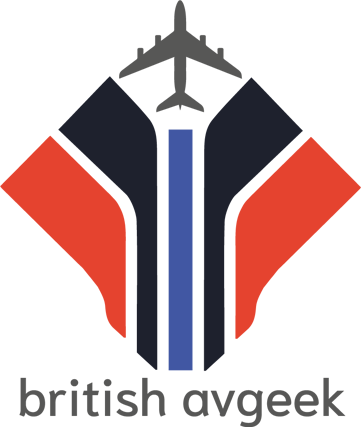 ---
Back
News Archive
View all our press releases past and present.
View Archive