Friday fun social flight series
Posted 16 Nov 2022
---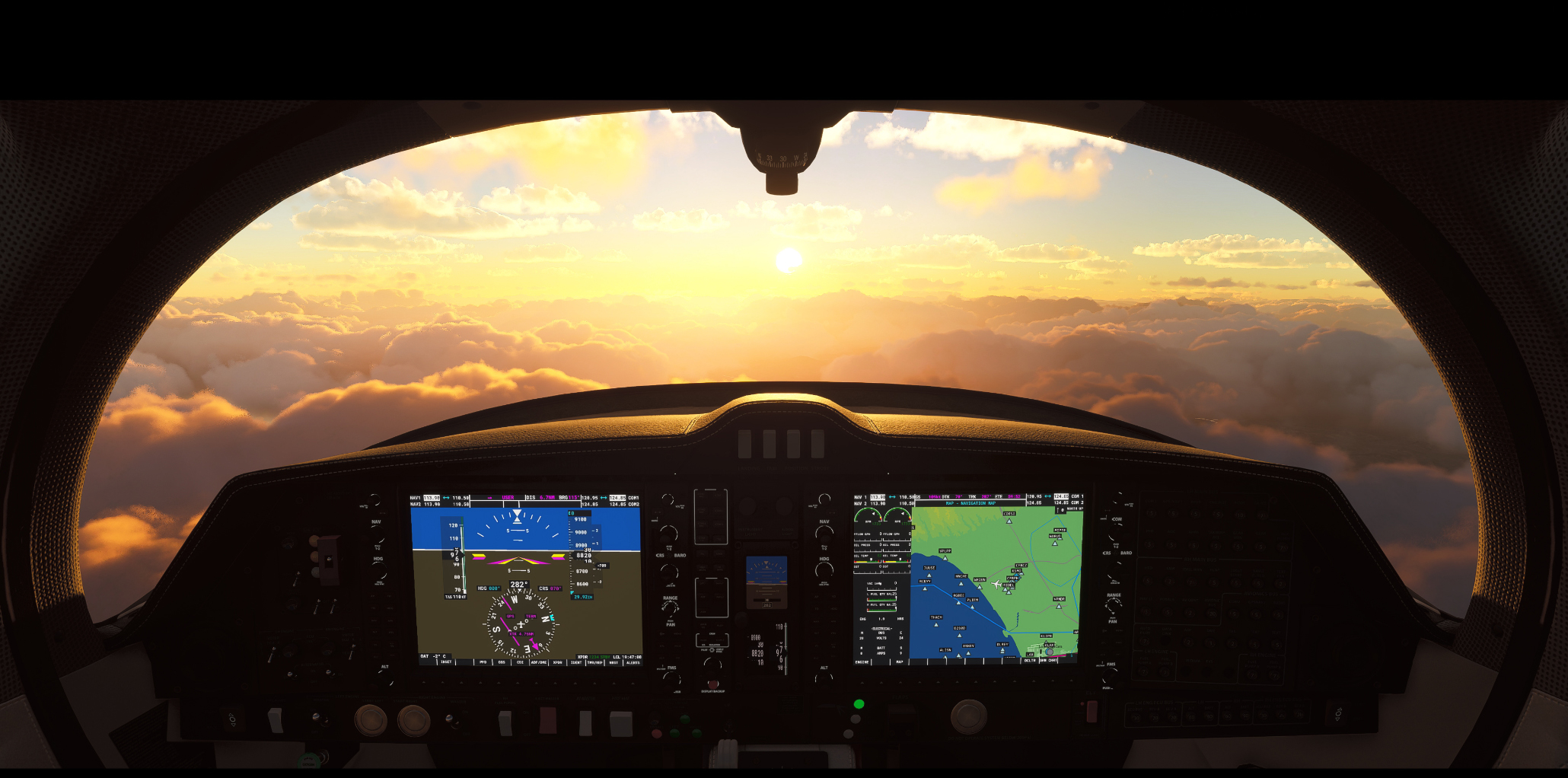 Fly UK announces a new informal series of events aimed at social fun events on a fortnightly basis.
As our membership trends continue to shift towards MSFS. we like to give members the opportunity to fly socially within the ranks but on more relaxed and entertaining adventures that MSFS can provide via its multiplayer platform and away from the normal VA operations. So join us to mark Fridays with some fun flying, a beer (or more) and Fly UK colleagues for a great start to the weekend,
Past ad-hoc MSFS events we have hosted included low-level flying challenges, bush adventures, helicopter challenges and much more. Content for these events aims to be diverse and draw from MSFS-included content and freeware to enable access to as many people as possible. Exploring Gliders, Bizjets, classics, challenge flights, bush flights as well as historical aviation anniversary celebrations in planned...the choice is vast but we also want to engage with your ideas for content and suggestions.
The first event will take place on November 25th with an Alpine low-level route in fast jets. We hope to see you there and enjoy this variation to the norm.
We'll leave you with some images from past MSFS multiplayer events.
---
Back
News Archive
View all our press releases past and present.
View Archive