Happy New Year
Posted 01 Jan 2023
---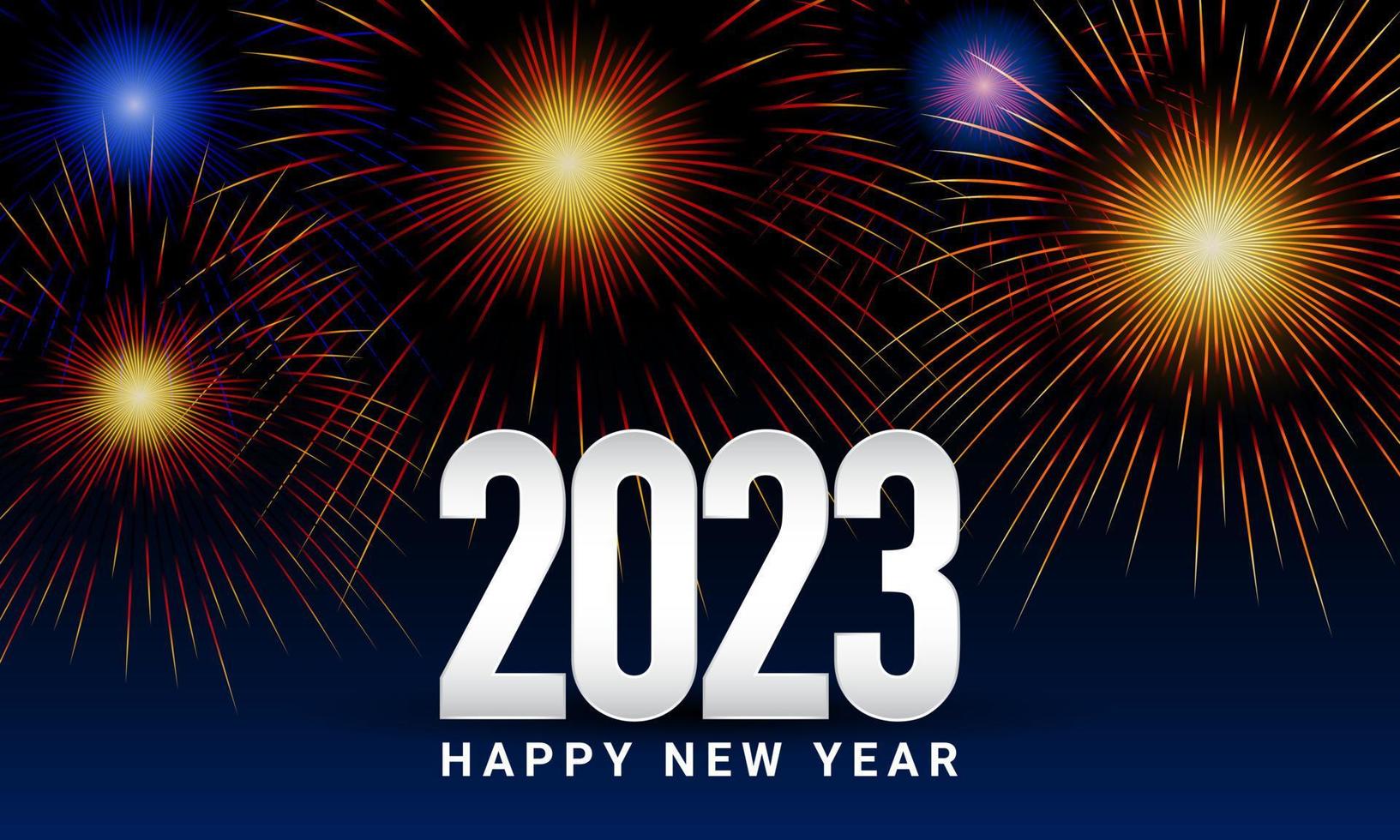 A Happy New Year to all members and staff of the Fly UK community.
Many of the community have faced challenging times in 2022 and whilst times ahead may seem unclear, every New Year brings new opportunities and possibilities.
2022 has been a busy year for us at Fly UK and we are all keen to continue improving this community and give all a place to enjoy our flight sim hobby, which continues to grow and holds an exciting future. Thanks to all that take part, join in and contribute to our community and especially to my colleagues in the staff team without whom Fly UK would not be the unique and successful community it is.
So on behalf of Fly UK, I wish you all peace, strength and happiness for 2023, Happy New Year to you all!

Matt Lewis - CEO
---
Back
News Archive
View all our press releases past and present.
View Archive