Members update & end of year message
Posted 22 Dec 2020
---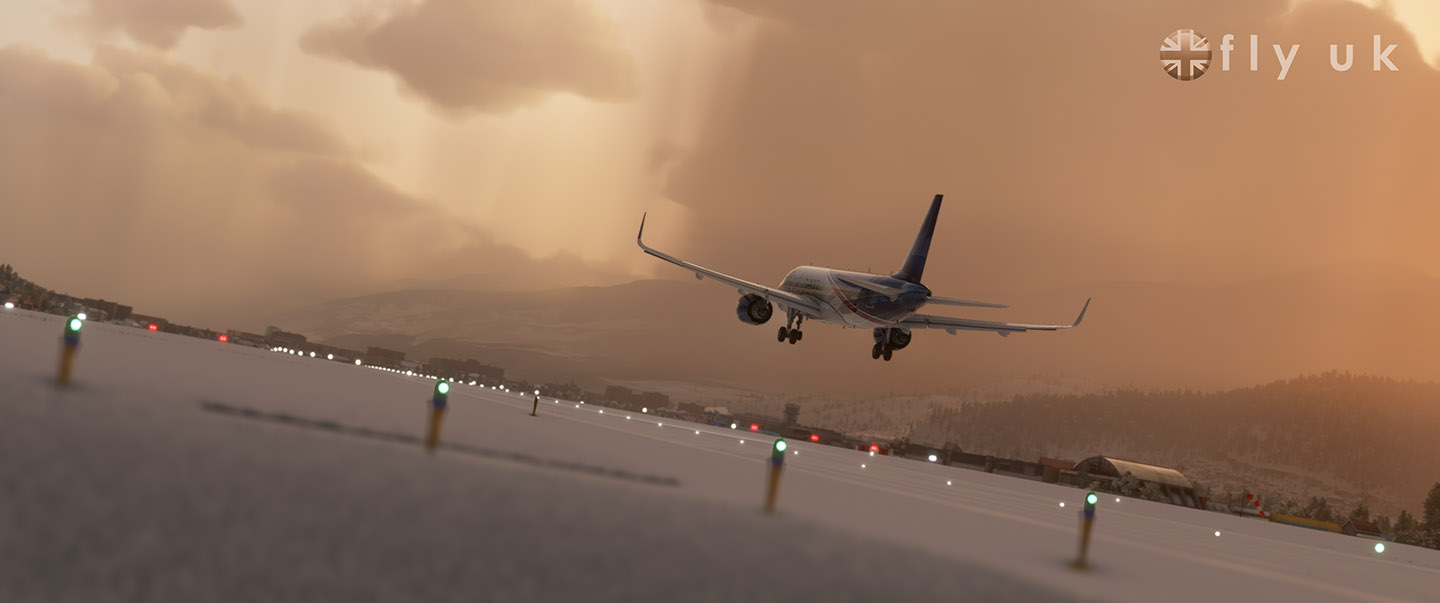 As I sat trying to think what to write as part of the traditional end of year update and message to members and staff, I found myself somewhat stumped as to what to stay. The year has been far from normal, the Fly UK and the wider Flight Sim community has come a long way during 2020 but somehow pales into significance against a back drop of real-world turmoil. So I think I simply wish to say a thankyou to all the members and staff that have not only held this community together during these testing times but strengthened it beyond anything I thought was possible.
Certainly, some of the ambitions and goals for Fly UK have been placed on hold during this year as we all found ourselves under real world pressures and in lockdown. This necessitated the focus switching to supporting our community members with the lockdown months seeing a huge surge in members and hours being flown which remained steady through the whole year. MSFS then arrived bringing many back to the hobby over summer and giving flight sim a much needed boost. To me this community support and spirit became far more important than any project or goal we may have had and I'm very proud to be part of the community and the staff team that rose to the challenges of the year, making Fly UK one of the very best (if not the best) virtual airlines out there.


To all members, a pat on the back for making it to the end of 2020. I've no doubt all of you have endured some form of hardship over the course of the year be it job security, financial or the health of you or your loved ones, physically and mentally. I've also no doubt that in a community of over 1000 members, somebody somewhere has endured a sad loss and 2020 has been an extremely tough year for all of us but we've made it to the end. The path ahead will be no less difficult but I hope there is light at the end of the tunnel for us all 2021 and what we've been through this year will make us all stronger for the future. I hope that even if in small part, being part of the Fly UK community as a way to escape the real world has helped you in some way as it has for me and we look forward to better things.


However, you choose or are able to celebrate the next few weeks, on behalf of the whole staff team I wish each of you a Merry Christmas and sure we all join together in looking forward to a better 2021. Look after yourselves and stay negative from virus but positive in mind and hope!


Regards


Matt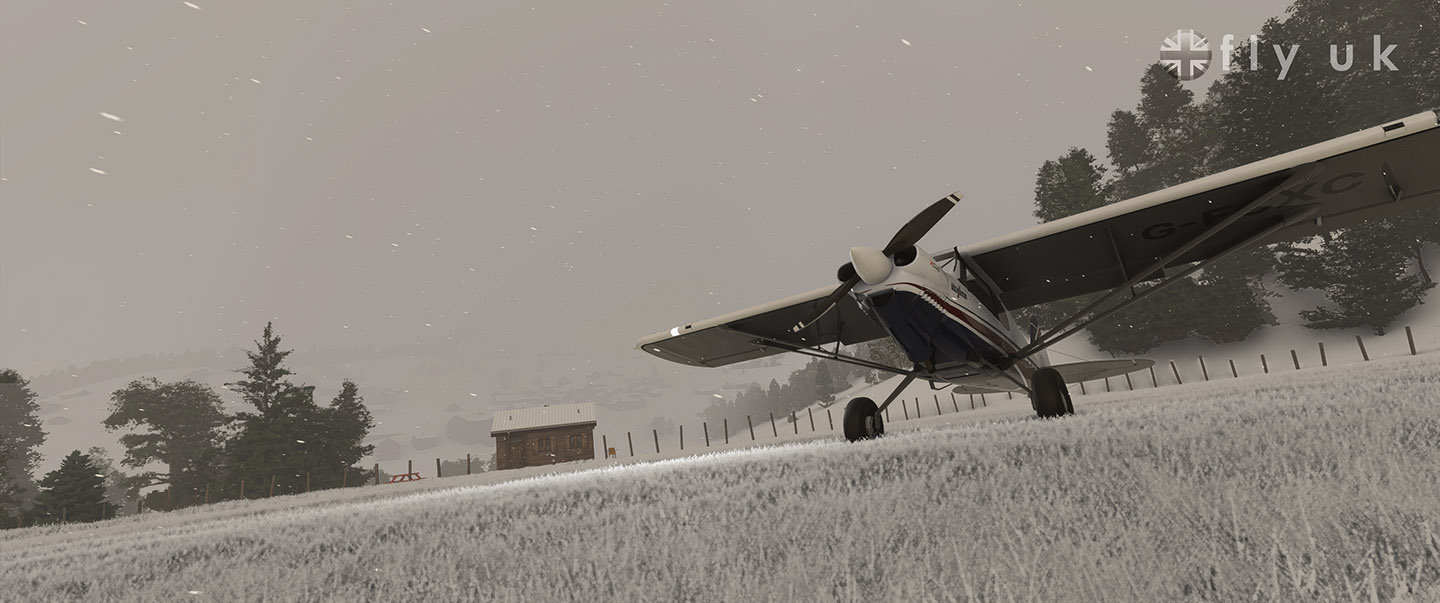 ---
Back
News Archive
View all our press releases past and present.
View Archive