Merry Christmas
Posted 22 Dec 2019
---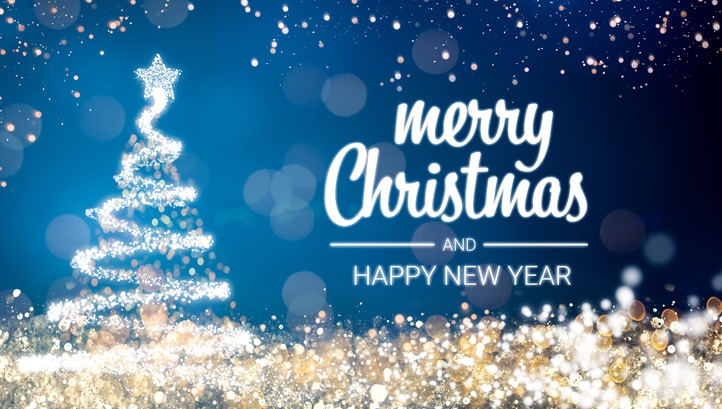 Mariah is blaring out on the radio, shops are heaving and Skytrack is full of Lapland fights so that can only mean Christmas is almost upon us once again.
On behalf of the whole staff team thank you to all of our members for your support throughout what has a been very successful 2019. Looking back at the year, its been quite a journey. Our highlights were our 15th Birthday celebrations and real world meet ups were a big success. Cosford was the icing on the cake which we hope will be the first of many, this was only achieved with hard work and input across the whole staff team but also you the Fly UK community who came to see and support us.
Perhaps the biggest message for the year was our engagement with you the member community. This VA is nothing without two key elements, its volunteer staff team and its community of members and the two are intrinsically linked. In our 15th year we have consciously sought to engage more with our members at all levels, our new Crystal livery being a prime example. Only intended to be a one off special, the reaction was so positive it turned into opportunity for a re-brand and a fresh new vision for the VA which launched at Cosford with much success. We also listened to the on-line member community feedback and have a fresh plan based on this feedback which saw our biggest ever attended event last weekend to Lapland. Free flight weekends were a big hit and finally the operations team have really embraced engaging with the community on ideas for routes and destinations. Whilst we cant do it all, this relationship with members is essential, but please understand that sometimes we do have to say no to ideas that do not fit for us.


Looking forward to 2020 we aim to consolidate on the changes started this year and in addition we have some interesting plans and ideas in the pipeline. There is much to look forward too and much we want to achieve. On top of that we have FS2020 on the horizon and a potential game changer for this hobby we all enjoy and love.


But that's next year and we still have the festive period to enjoy. Our little present to you is five days of no rank restriction and free fleet choice flying which you can unwrap from 00:00z on Christmas day.

However you choose to celebrate the next few weeks, I wish each of you a Merry Christmas and Happy New Year!

Regards
Matt
---
Back
News Archive
View all our press releases past and present.
View Archive