Merry Christmas from the Fly UK team
Posted 20 Dec 2021
---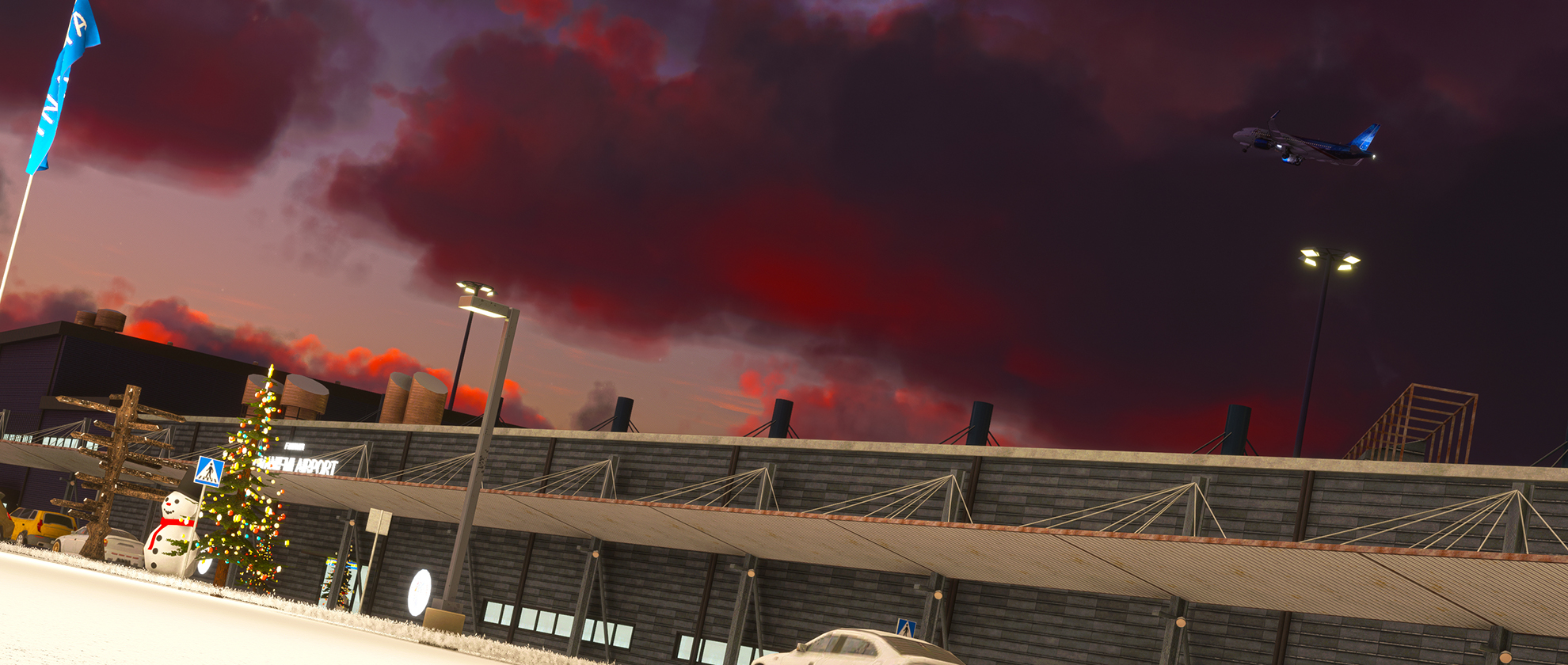 As we look forward to the festive period, the Fly UK team and I wish all members a Merry Christmas in whatever shape or manner that may look like to you all.
2021 has perhaps not been as hard as the year before but we find ourselves still in an uncertain world. Fly UK has always been about community and to many an escape from the real world which has given many of us a rough ride recently. Thank you to all the members and staff that have contributed to this community during these difficult real world times.
For Fly UK, it has been a solid year for the VA. As the world unlocked and many of us returned to the workplace, hours and PIREPs have followed the associated pattern however we continue to see strong growth with new and returning members to the VA and the flight sim hobby compared to pre pandemic. We've seen a major rework of our members website experience with an all new crew centre and resource/training section. We've also done a lot of work in the background this year to further improve the solid website dev work set out in recent years.
As we look forward to the new year, there is still much we want to do with a big operations project on the agenda for 2021 amongst other things. MSFS continues to be a major driving factor in VA growth with lots of exciting products to come to expand members' choice. The sim community may be divided over its preferred platform choice but here at Fly UK we are proud to support all of the major titles and embrace the changes and forward progression in the sim industry which has really taken deep roots for even more growth in 2021.
But that's all for the future, for now I thank you all for being part of Fly UK and hope you continue to enjoy your virtual flying with us. However you choose or are able to celebrate the next few weeks, on behalf of the whole staff team I wish each of you a Merry Christmas and sure we all join together in looking forward to continued hope and optimism in 2022. Look after yourselves and stay safe!


Regards


Matt




---
Back
News Archive
View all our press releases past and present.
View Archive