The Fly2 festive season is just around the corner!
Posted 22 Nov 2020
---
The most festive time of the year is almost here and with it, Fly2 are launching into our trademark festive operations. Here is a small glimpse of what our holiday franchise is offering this winter.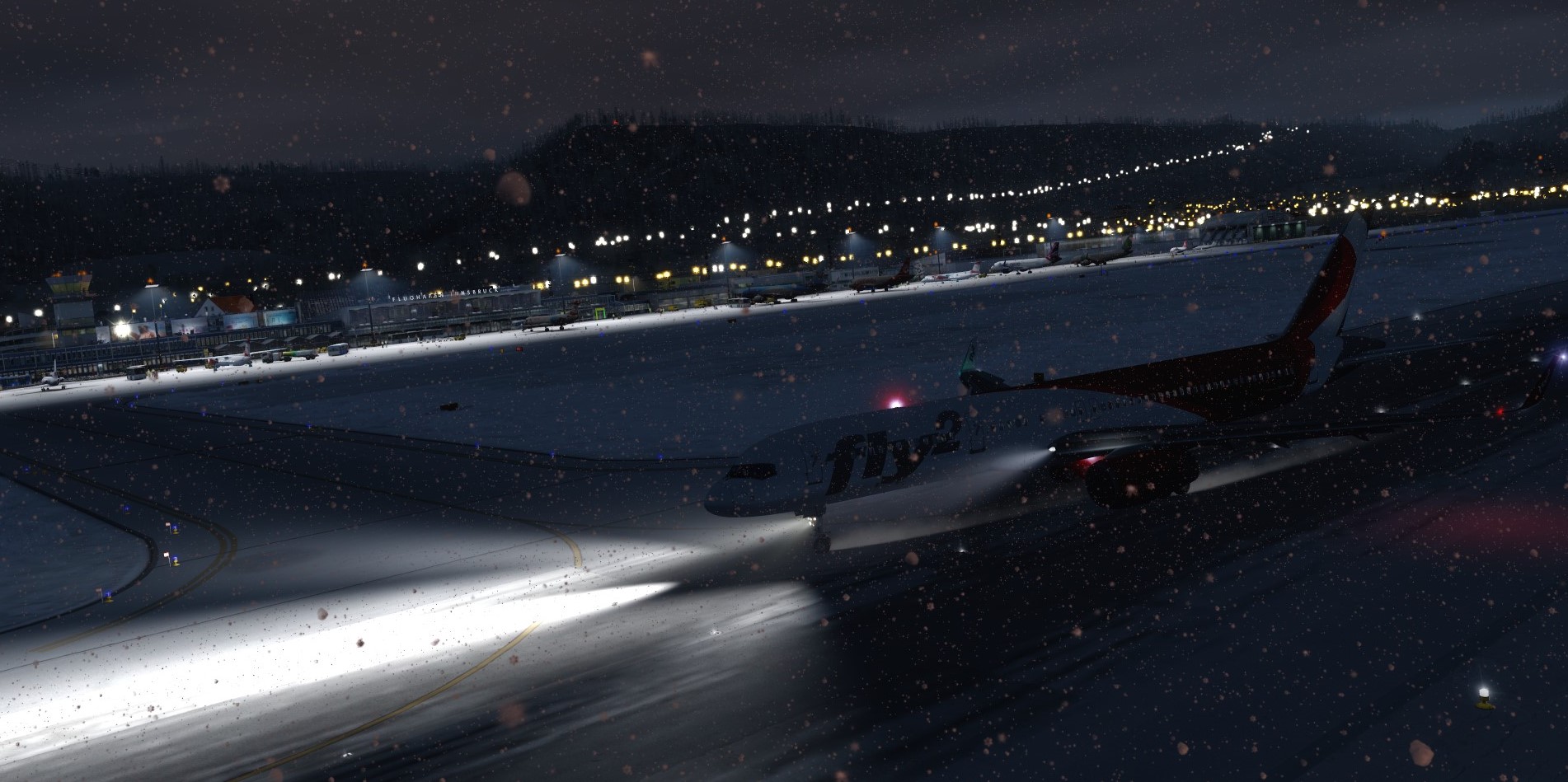 Fly2 Lapland Charters
Fly2's Lapland Charters are scheduled to start on the 1st of December flying from most Fly2 UK airports to quintessentially festive destinations such as Finland's Rovaniemi. These special charters will operate throughout the month of December using the Fly2 fleet, finishing just in time for Christmas on the 24th of December.

Fly2 Ski Routes
Fly2 are also operating a selection of winter Ski routes, due to start on the 7th of December and will run until the 18th of April 2021.

Canada "wet-lease" flights
As with previous years, Fly2 are continuing to supply a selection of 737's and 757's on wet lease to Canada for the peak tourist season. These airframes will be based at Montreal and Vancouver and will serve high demand destinations around the US and Caribbean. These flights are scheduled to go live on the 30th of November and will last until the 18th of April 2021, with transer flights for these airframes now live. These flights can be found under "Ad-Hoc" on our search page, with flight numbers from FL9300 to FL9325.
---
Back
News Archive
View all our press releases past and present.
View Archive