X-Plane 12 Simulator support
Posted 05 Sep 2022
---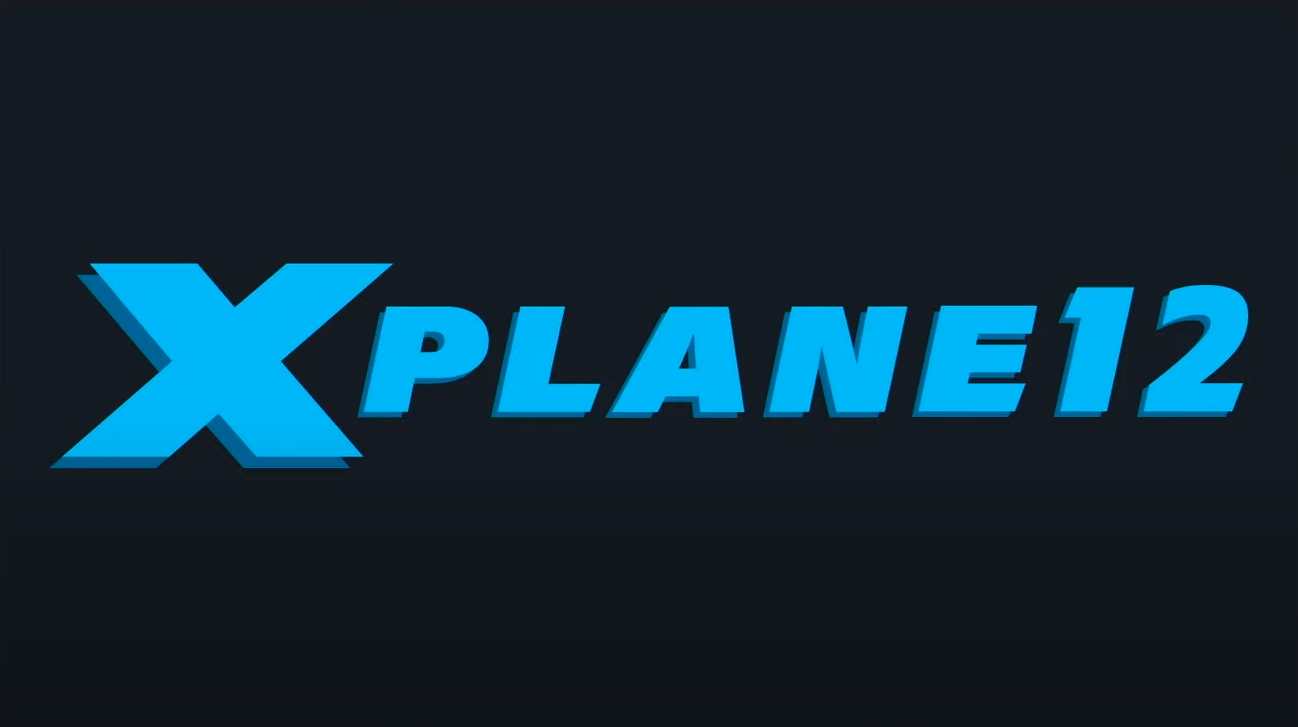 Ahead of the rumoured imminent release of XP12, we just wanted to brief members on the Fly UK position as we are likely to have common questions coming up. The staff team are looking forward to welcoming its support here at Fly UK however we just need to be mindful of expectations, currently we are unfortunately not in a position to confirm usage from day one of the releases which we were fortunate to be able to do so with MSFS.
Whilst I appreciate many of you seasoned X-Plane users are itching to get your hands on the title, I'd just like to take this opportunity to be open and honest as to the steps needed and some of the considerations to introduce its use into Fly UK as a supported title which follows the same process as MSFS and any other sim that came before it.
Skytrack
At present we have no knowledge on whether XPUIPC will work out of the box which Skytrtack relies on. None of the staff team has beta access, so we are unable to test anything until the final release is made. Clearly this will also rely on key staff having purchase access to the final version also which may not be the case on or immediately after release day.
Aircraft

XP12 comes with an array of aircraft choices, but not all are operated by Fly UK. For Flying Club, a wide range of choices will be available within the title but airline ops will be more restrictive at release. Boeing 737-800 at present seems to be the only default choice.
At this stage, it's unclear which third-party developers will be porting across products on what timelines so the interim fleet choice will be somewhat limited for XP12 users. Currently, Fly UK has no intention to change its fleet substitution policies. Our future fleet planning choices are likely to be based on MSFS as a priority with strong consideration to XP12 based on what our members choose to run as their primary sim.
For Fly UK livery packs, again at this stage until we have paint team members with access to the sim and /or addon products along with the resources and knowledge to tackle XP12 repainting, we are unable to give any indication on the time frame.
Online Network and FSD flying

As with our own software, it should be expected the online networks will not be XP12 ready at release time but no doubt they will also be pushing hard to resolve. As far as Fly UK FSD is concerned, it's highly likely it will not be supported until such time as client compatibility is known, regular FSD event flyers should bear this in mind as you may still need your older sim to join these events.
I hope that gives you a bit of flavour into where we stand with this new platform. We are as excited to see what it can offer us as much as you so please bear with us as we work through the necessary steps so it can sit alongside our current platforms as a choice for Fly UK members.
Matthew Lewis - Fly UK CEO
---
Back
News Archive
View all our press releases past and present.
View Archive