Oct 22, 2020 | by UKV1685 - Matthew | Inside Fly UK
Ladies and Gentlemen, welcome on board!
The Fly UK Blog - Our new platform to keep you up to date and connected with the flight sim community.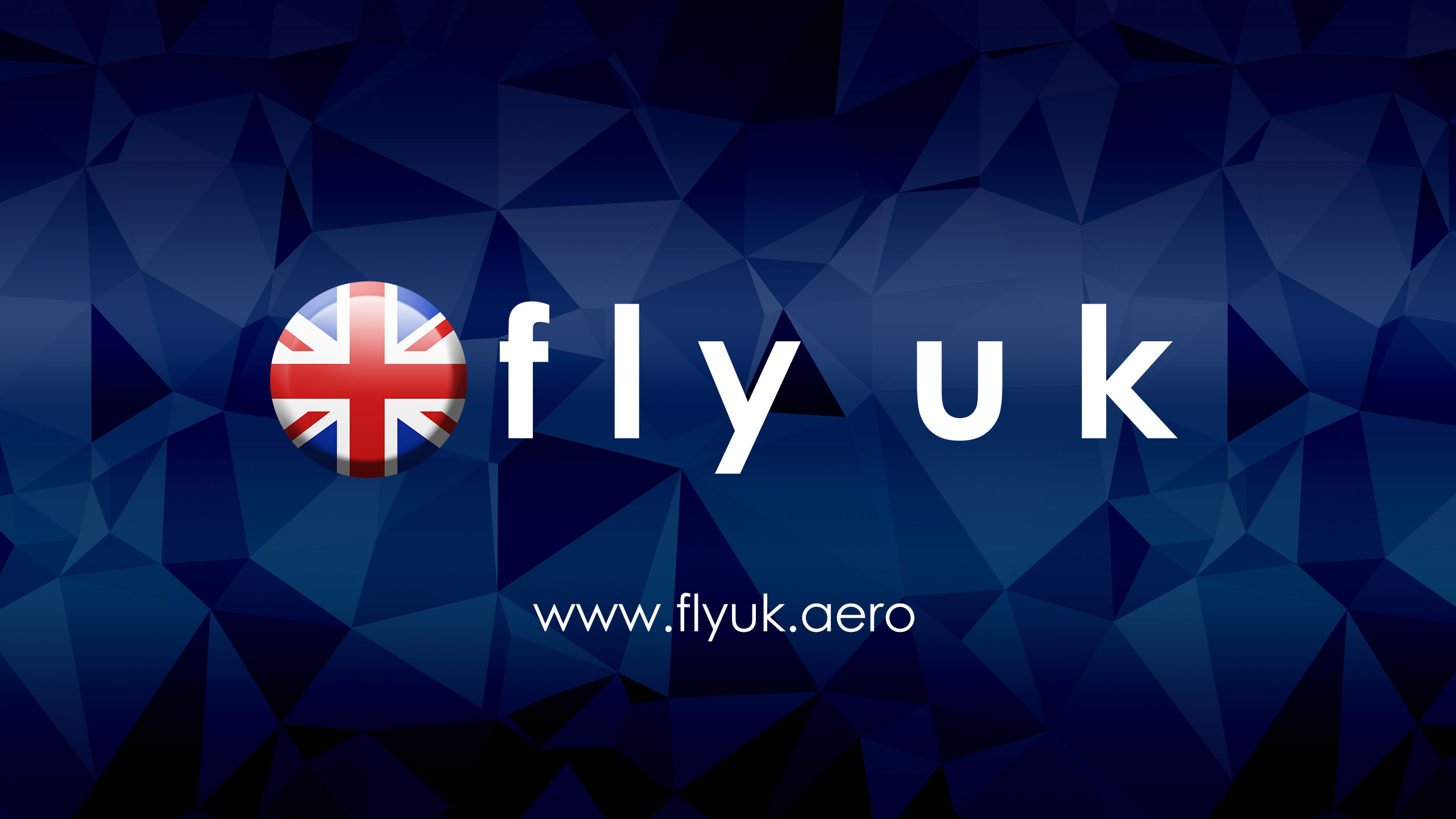 Welcome to Fly UK's new blog, our new portal for members and non-members alike to engage with us and the world of virtual airline aviation.
So why a blog?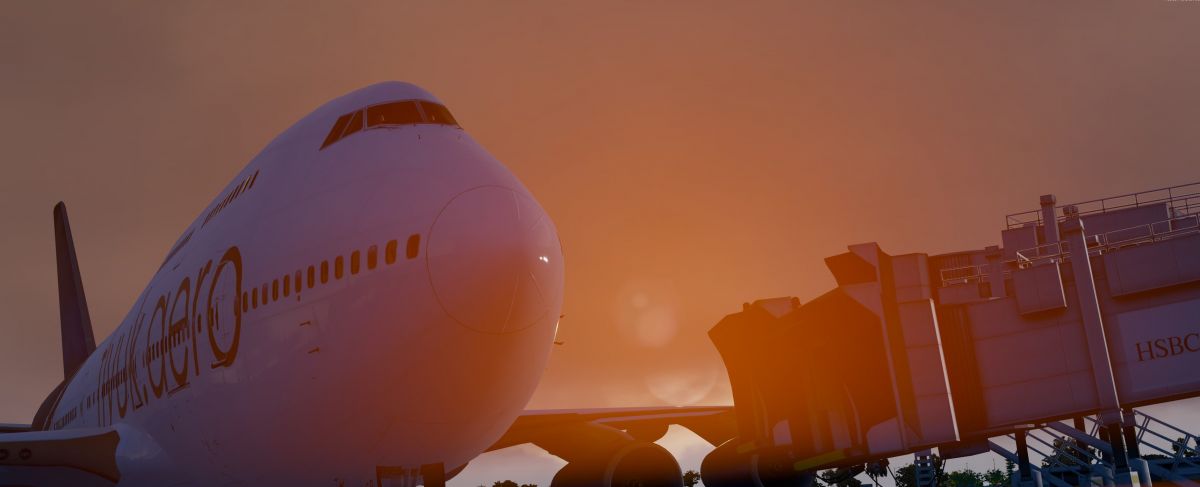 Older members may recall our quarterly "Skyways" magazine, a well-received publication issued four times a year, however a very time-consuming task to produce and often with news becoming outdated by the time it was completed. Sadly, the project became unsustainable however we've always wanted to find a way to engage with the flight simulation community in a manageable way over and above our news channels and community discussion platforms including the Forum and Discord, hence welcome to the new Blog!
What can you expect?
We plan to bring you a mix of content from Fly UK as well as the wider Flight Sim community with contributions from members and staff. Some of the things we are planning include:
Beginners Guides
Flight Sim News & Developments
Inside Fly UK features
Training Academy Features and Guides
Reviews
Want to contribute?
We have an active and vibrant community forum with many members providing tips and reviews. If you would like to contribute to the blog and have your work published, please contact our community manager Craig Booth to discuss.
So that's a very short but sweet introduction, we welcome all that will follow this blog and look forward to sharing quality content with you, the Fly UK and Flight Sim community.
---
Comments
This is a community-moderated forum.
All post are the individual views of the respective commenter and are not the expressed views of Fly UK Virtual Airways.
By posting your comments you agree to accept our Terms & Conditions.
---