Mar 19, 2021 | by UKV1685 - Matthew | Features
The accidental 12 month tour
The one-off event that turned into an adventure
Early in 2020 in a world that seems a long way from today, Fly UK staff and Metroair staff started early discussions around the possibility of a joint event between the two Virtual airlines to cross the pond that separates the US and UK. A one-off event to celebrate the partnership in a social online environment.
Shortly after the world as we once took for granted changed and many of us found ourselves in lockdown at home as authorities struggled to come to grips with the "C" word that was spreading the globe. As result many of our members including myself found ourselves stuck at home and the result was an explosion in stats for Fly UK with many of us turning to the virtual world to escape the real one. Our own events team went into overdrive organising daily events for simmers and members to come together and fly and chat. I personally found it a great escape and much needed social contact, the chance to chat and fly with fellow Fly UK pilots and staff which I'd not been able to do previously was a fantastic way to keep some sense of outside contact.
Thus, thoughts of the transatlantic event idea gained traction. Initially set up by our head of ops at the time, we agreed a date and route with MetroAir's CEO William Hogarth and his team. A fantastic effort from the Fly UK team saw an all-new AI/Model matching pack updated in short time to the new livery and MetroAir fleet added for the event. And so on Saturday 25th April 2020, 25 pilots from the two VA's met up at MetroAir's East USA Hub Boston with a route to Fly UK's primary hub at London Heathrow.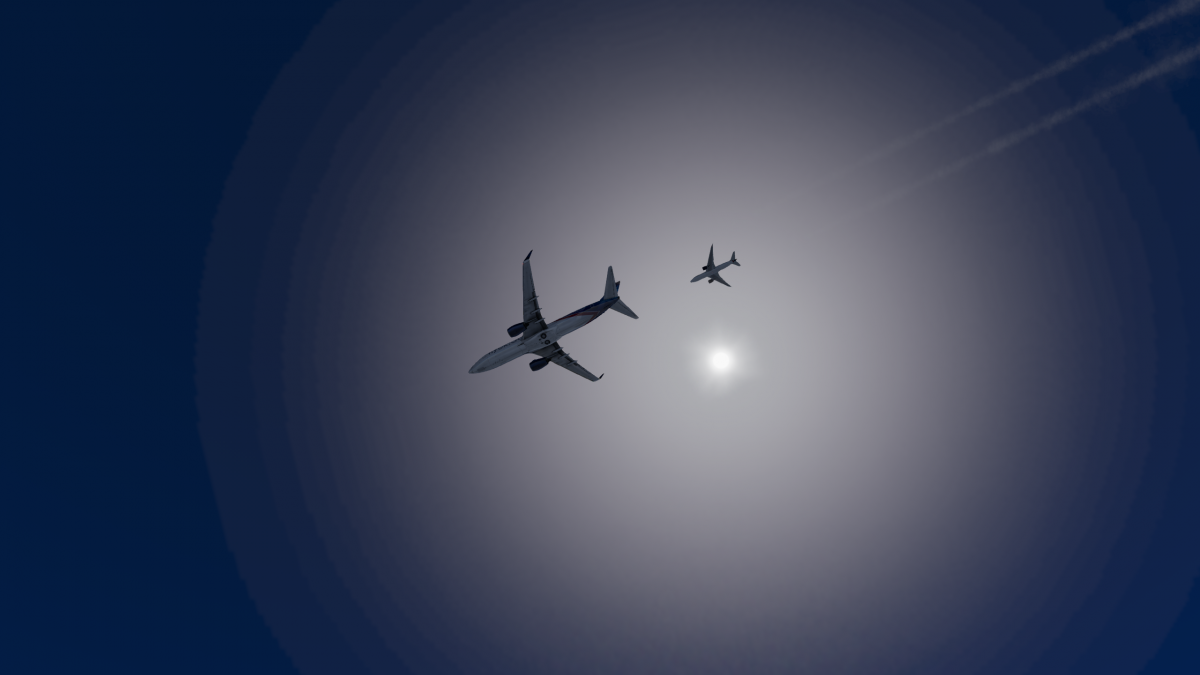 What followed was one of the most entertaining sim sessions and online flights I've done to date. Plenty of transatlantic banter, quiz challenges, jokes, questionable Mach speed numbers and progressive intoxication from some members (who shall remain nameless). New acquaintances and friendships were formed and members welcomed into online flying for the first time.
Suddenly the Atlantic had gone and EGLL heaved into sight. Some members who could not make the full flight detoured to St Johns Newfoundland and some sadly had sim issues but 19 arrived into Heathrow after six hours that passed in a blink.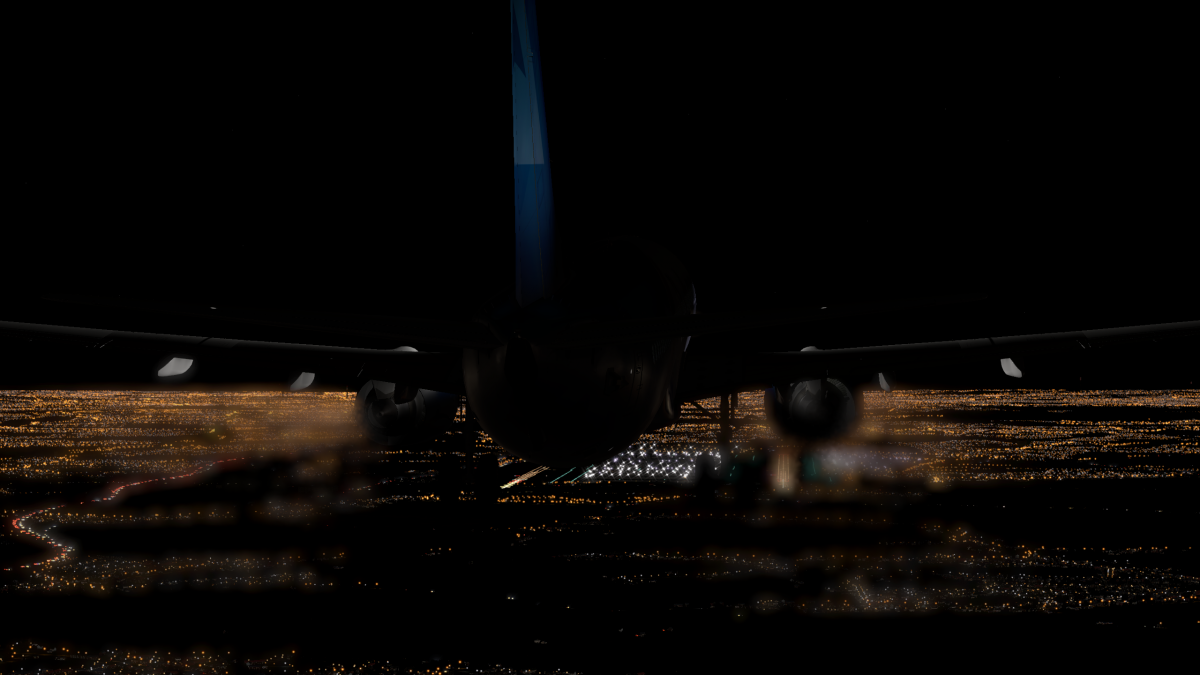 Post event those immortal words "we must do this again sometime" were said by a number of members. Normally in life that means maybe...maybe not but we were all facing an uncertain world and unsure how long it would take for normality to return. "let's keep going east" was mentioned and on reflection I thought why the hell not. And so was born an eastbound monthly adventure. Almost a year on we are about to complete the full circle with the final flight back to Boston taking place 20th March. For many including myself, life has changed immeasurably over that time with these Saturday night social events often being a social highlight. Numbers of attendees have varied but remained strong throughout with a healthy core of members completing all legs to date.

So, what happened next? Well, every leg was planned to last between 4 and 6 hours max. time for members to go eat...see family and come back for the simmer social chats. From Heathrow we headed to Baku and then beyond with many of the destinations selected through member vote. Our full route is show below.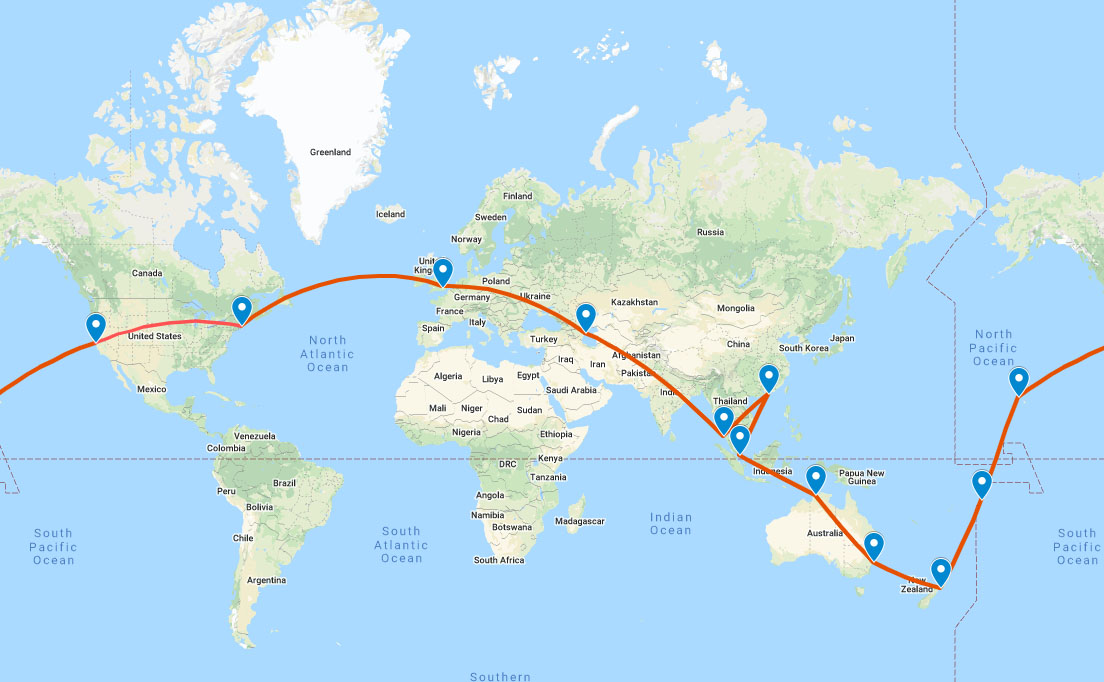 Any member that took part in this tour will be awarded a special participation badge; the final flight takes place 20th March 2021 at 17:00z. The full route is also available to any member as part of our soon to be released Class A Long Haul World Tour.
Whilst this journey draws to a close, sadly many of us remain in lockdown which few could have predicted as we crossed to pond back in April 2020. Hopefully we will all start to see signs of recovery soon however these Saturday Social flights will continue with the next journey taking us on a route from one of the most Southerly international airports at Ushuaia, Argentina to the most northerly in Svalbard in Norway. We hope see many members join us with the first event taking place May 1st.
https://flyuk.aero/online-events/fsd-social-saturday-north-south-ushuaia-santiago
Until then here are some of the best images taken by members from the RTW journey that's brought a smile to my face these past 12 months....somebody else can take charge of the in-flight quiz though ;)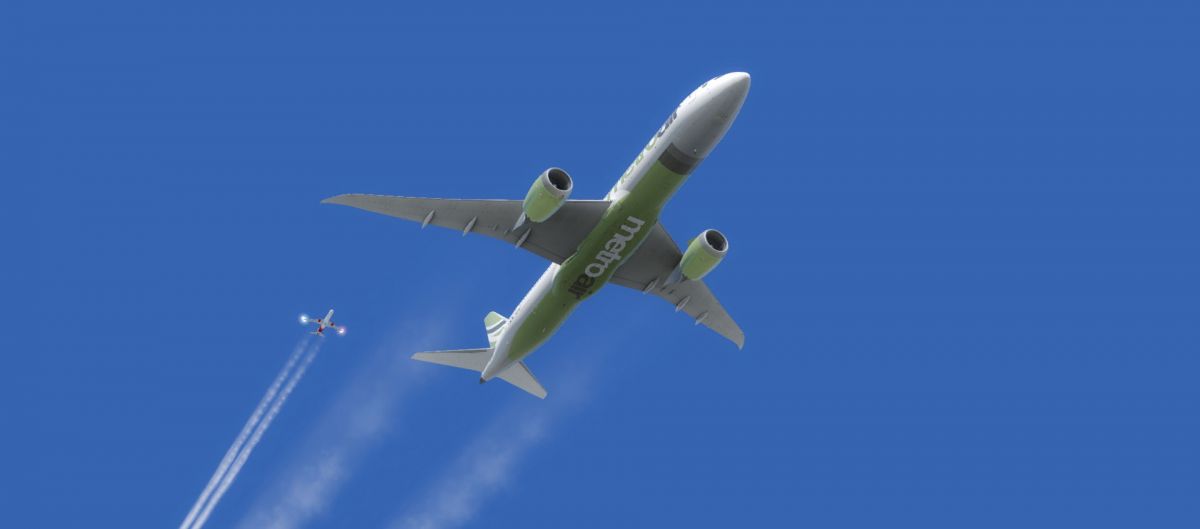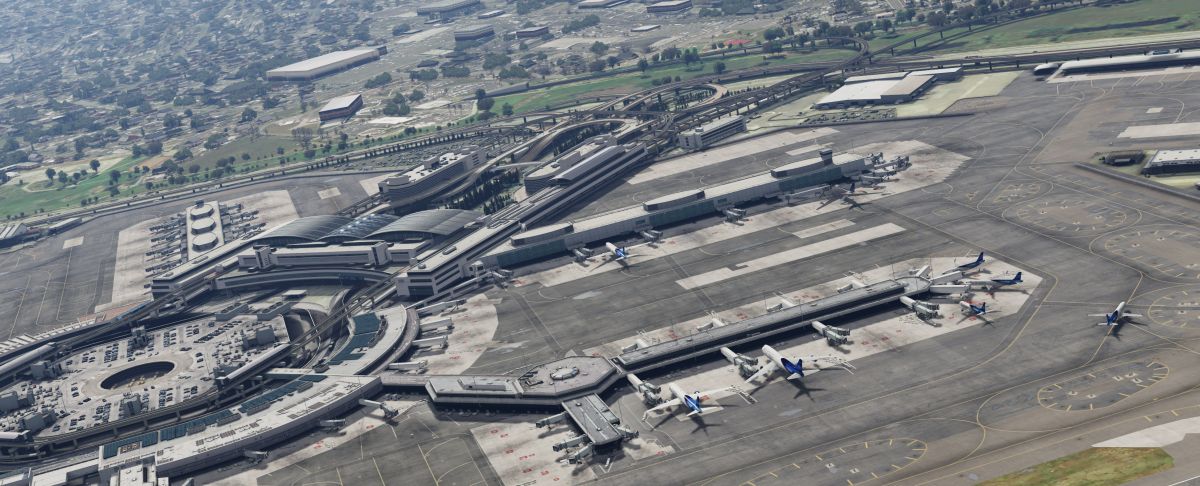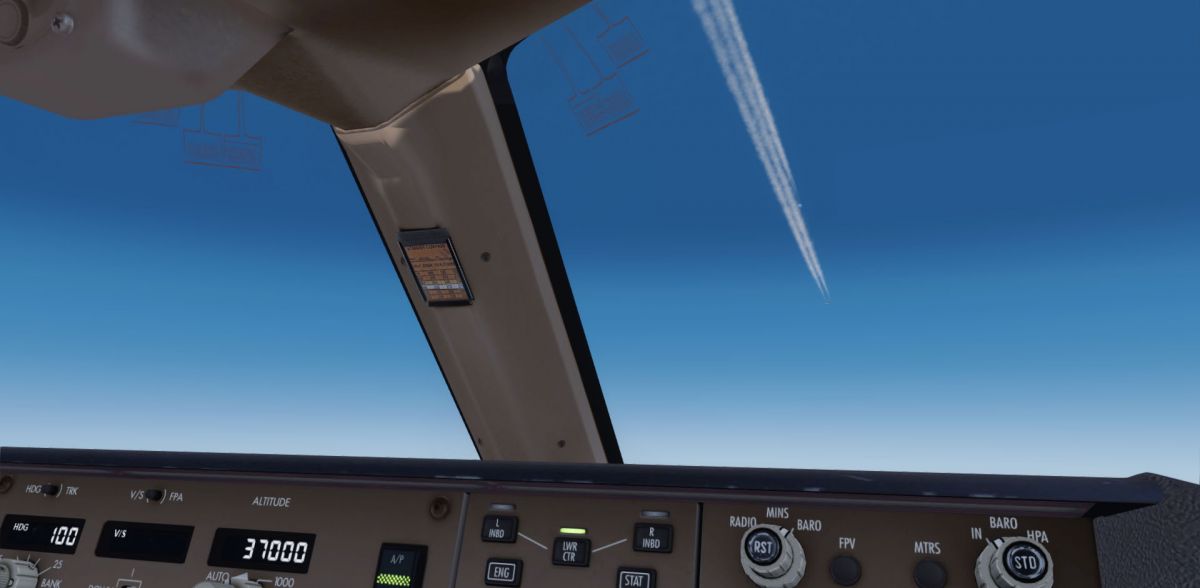 ---
Comments
This is a community-moderated forum.
All post are the individual views of the respective commenter and are not the expressed views of Fly UK Virtual Airways.
By posting your comments you agree to accept our Terms & Conditions.
---