Fly UK is a leading International Virtual Airline for the Flight Simulation community.
If you're looking for a realistic, friendly and fun virtual airline, look no further.
Latest News

04 Apr 2022 - Fly UK is 18! To celebrate, we're hosting a Rank Free Week

01 Apr 2022 - The 2022 Summer schedules for Mainstream and Cargo operations are now live!

25 Mar 2022 - Delivery flights and liveries for our new aiframes are now live!
More News
From Our Blog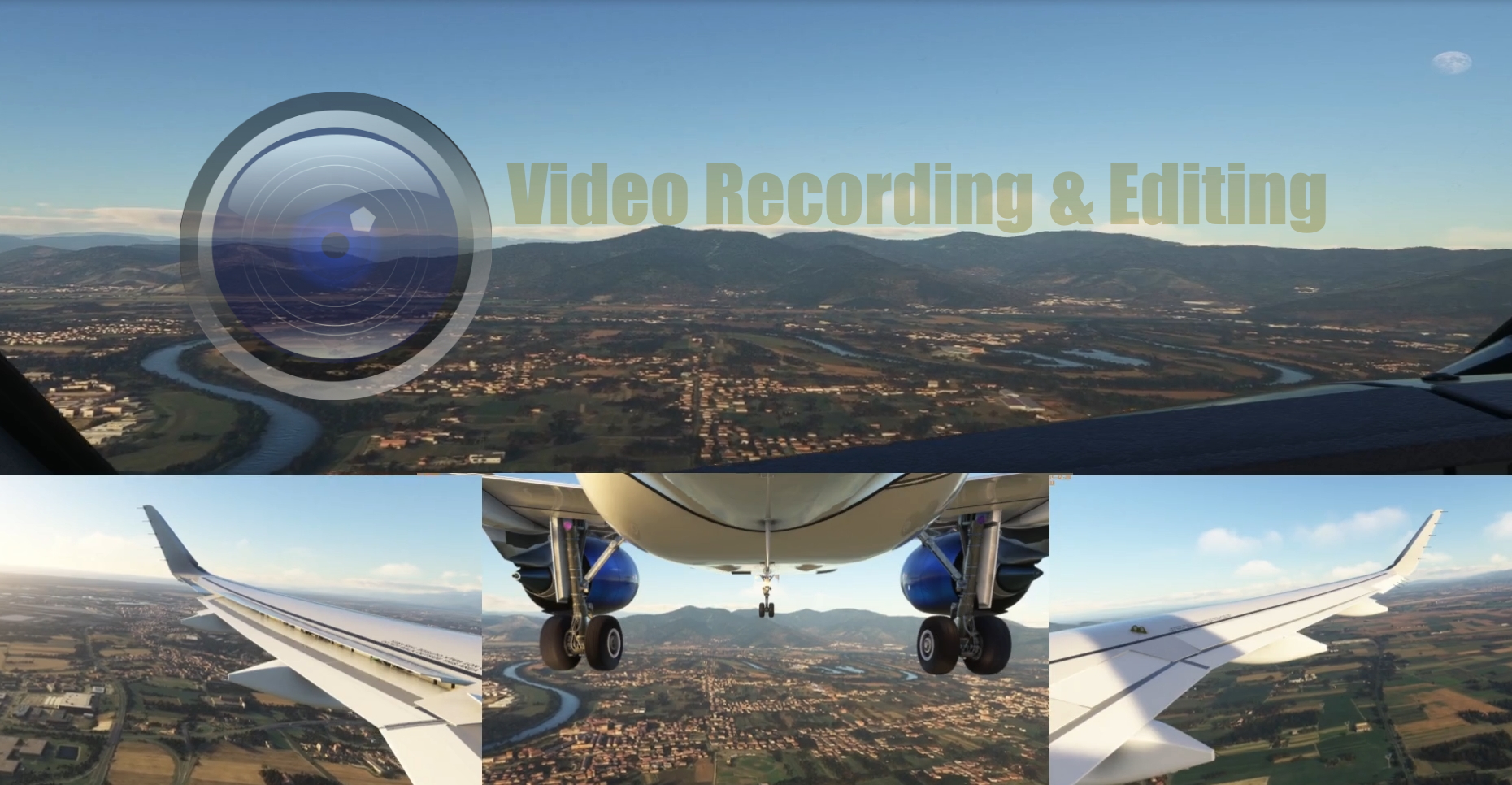 Video Recording & Editing
Do you often wonder what software and method to use when creating videos, either to stream live or recorded and post edited before uploading. The following article covers the basics on how to get started with OBS Studio and some basic editing techniques using Shotcut, both Open-source freeware programs.
Read More
More Blog Posts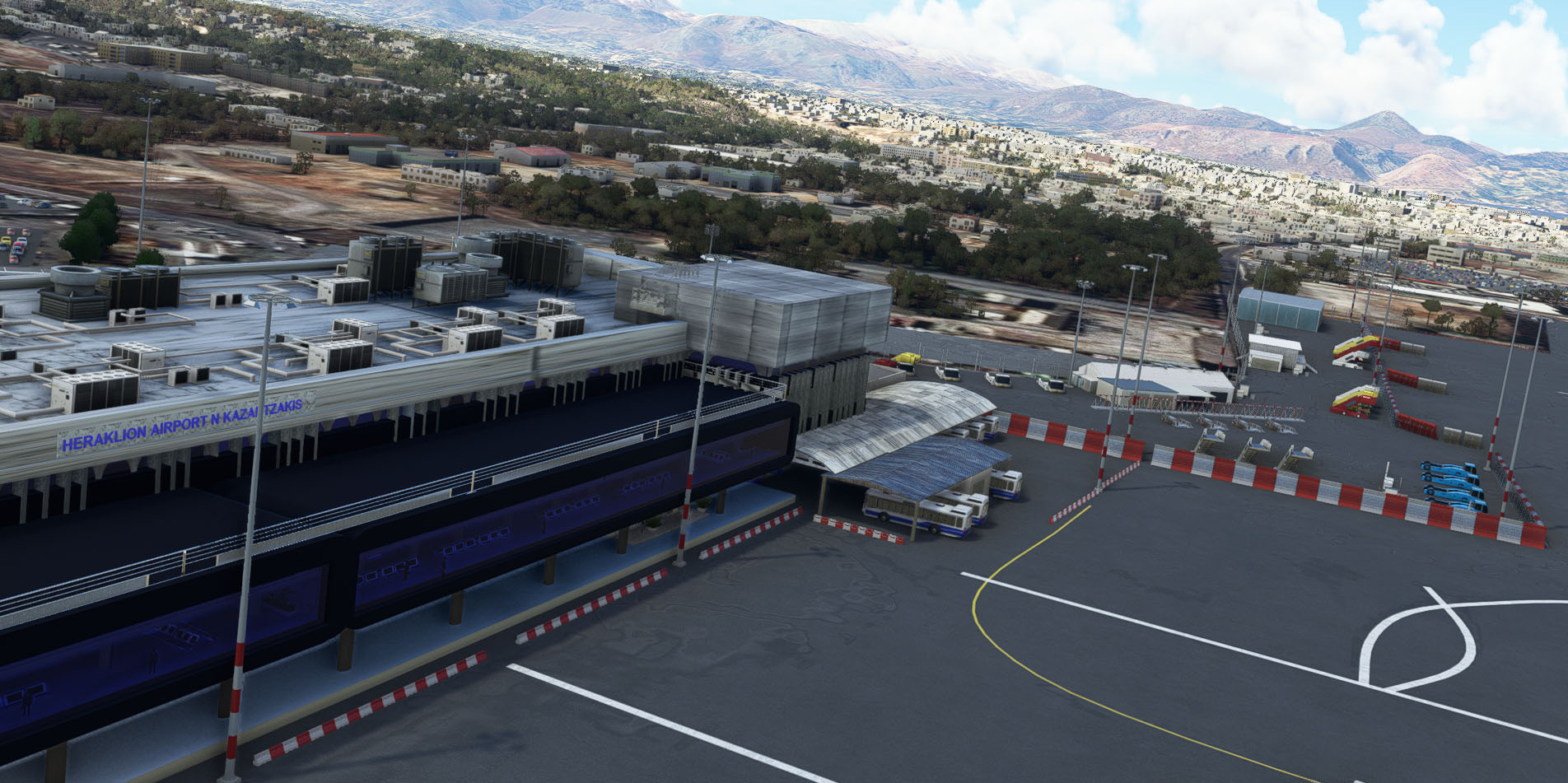 Featured Desintation: Heraklion
The Greek coastal airport of Heraklion is our featured destination for the month of May. Serving as the primary airport on the island of Crete, this small Greek airport is perfect for pilots looking to enjoy the beginning of Summer. Fly2 flies infrequent services to Heraklion from the UK with the Boeing 757-200 and Boeing 737-800 fleets.
View flights to Heraklion
---

---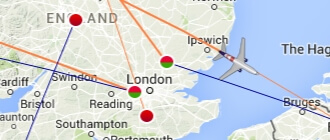 SkyTrack - Live Flights
Who's flying where? Take a look at the SkyTrack Live Map to see what Fly UK flights are currently being flown, all in real time!
SkyTrack Live Map