Fly UK is a leading International Virtual Airline for the Flight Simulation community.
If you're looking for a realistic, friendly and fun virtual airline, look no further.
Latest News

25 Jul 2021 - The newly overhauled Pilot Resource & Development Centre is now live.

18 Jul 2021 - ......................................

02 May 2021 - The arrival of May signals the start of the Summer Holiday season with Fly2
More News
From Our Blog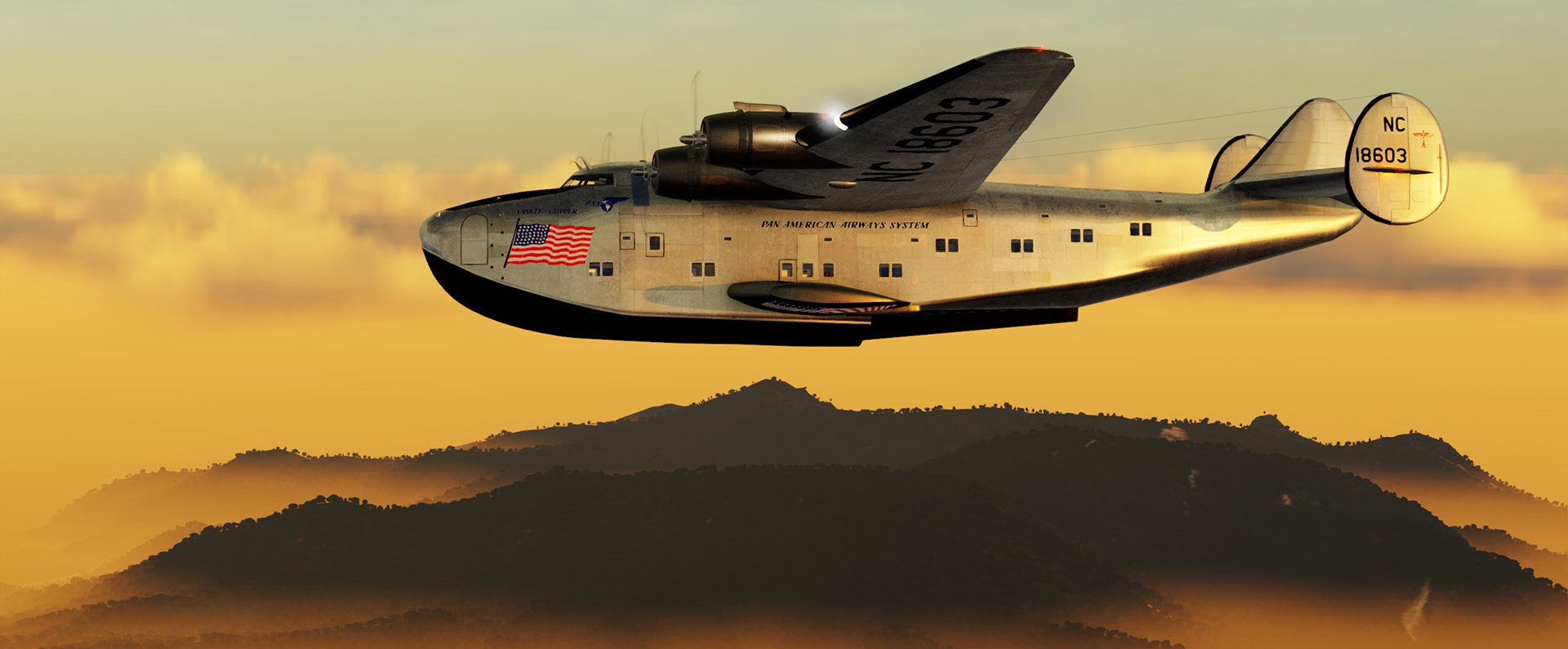 Tour Feature - Fords Flight
A deeper look at the history behind Fly UK's "Fords Flight" tour and the epic attempt to get home in 1942 after the outbreak of war.. an unplanned round the world journey with Pan Am Clipper Flight captained by Robert Ford.
Read More
More Blog Posts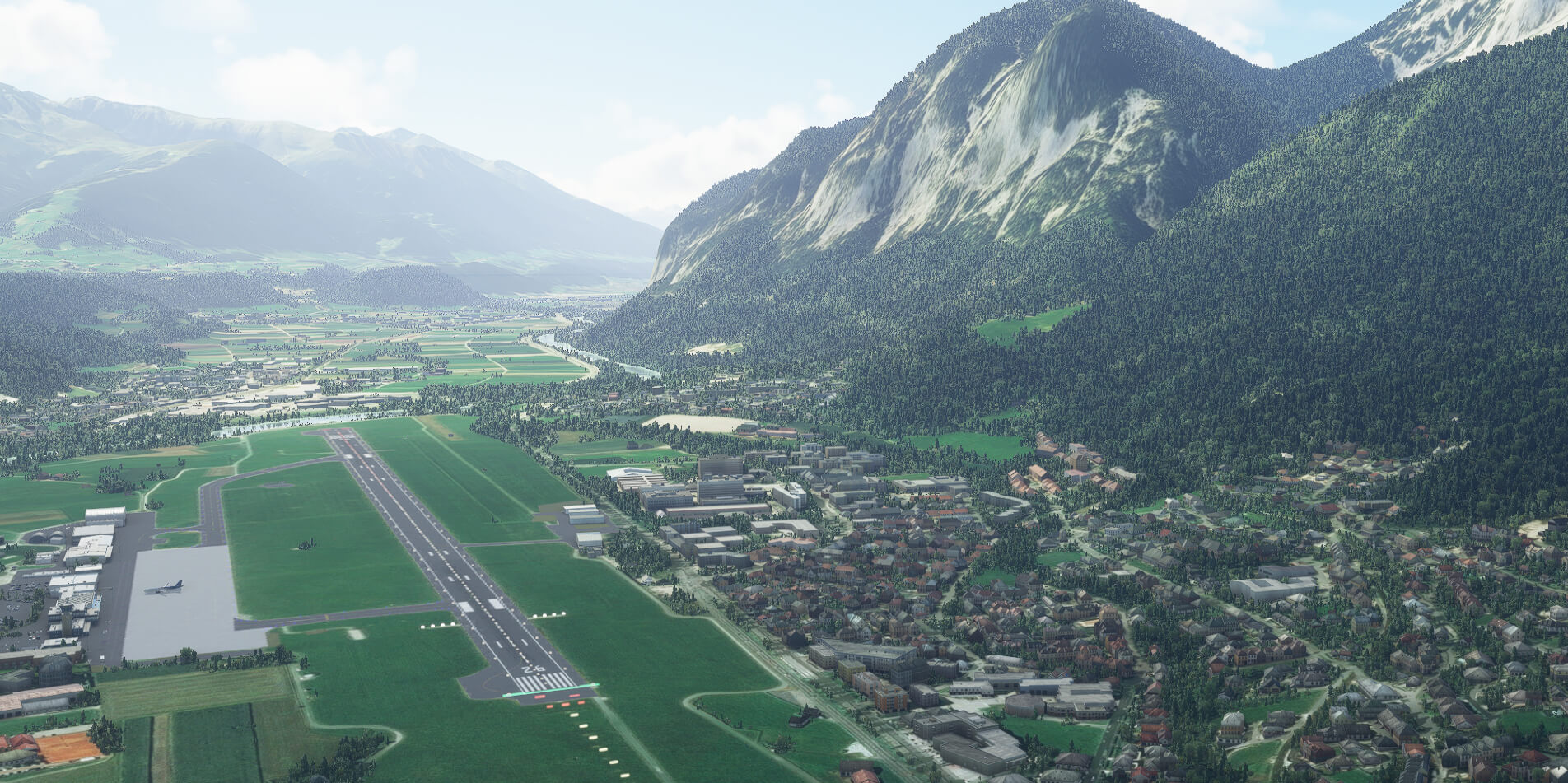 Featured Destination - Innsbruck
The famous mountain airport Innsbruck is our featured destination throughout the month of July. Situated in the Alps, Innsbruck's difficult approach weaves between mountains and valleys, creating a picturesque and challenging airport to arrive into. Fly UK offers four daily flights to Innsburck from the United Kingdom, flying from Birmingham, London Gatwick, Manchester and Edinburgh in our Airbus A320 and CRJ fleet. Innsbruck will also feature in two events at the end of July, coinciding with VATUK's "Mid Summer Madness".
View flights to Innsbruck
---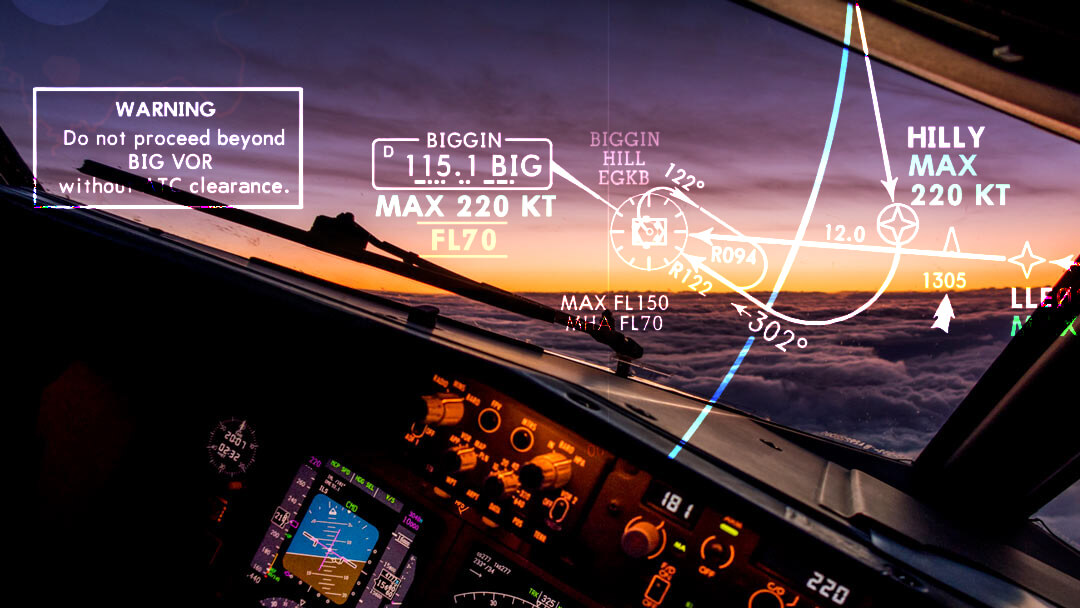 Featured Training Topic
How to fly holds correctly is one of those items any sim pilot should learn especially if flying online, its a topic that causes much confusion though. Learn about flying holds and arrival procedures in this Fly UK guide.
Pilot Resource Centre
---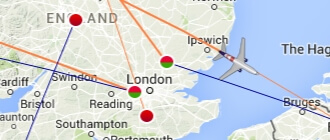 SkyTrack - Live Flights
Who's flying where? Take a look at the SkyTrack Live Map to see what Fly UK flights are currently being flown, all in real time!
SkyTrack Live Map