Fly UK is a leading International Virtual Airline for the Flight Simulation community.
If you're looking for a realistic, friendly and fun virtual airline, look no further.
Latest News

25 Jul 2023 - New for 2023!

16 Jul 2023 - Grab your Fly UK Merch.....

03 Jul 2023 - The next evolution of Fly UK Group's SimBrief integration, coming soon!
More News
From Our Blog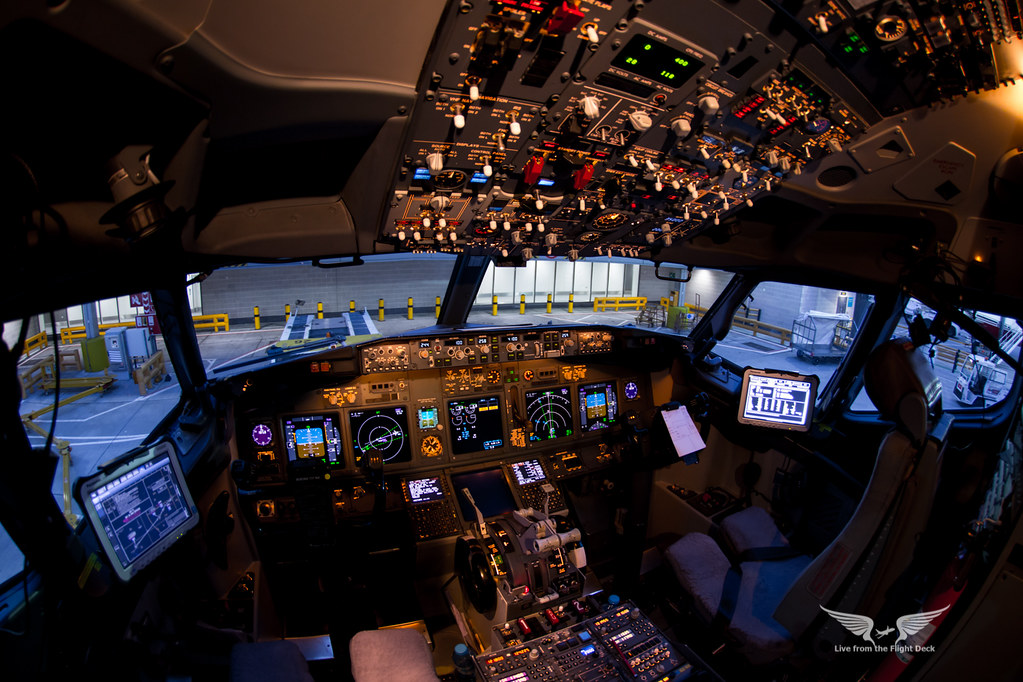 Home Cockpit build and upgrade
Matt takes us through the ups and downs of building and expanding your home build cockpit
Read More
More Blog Posts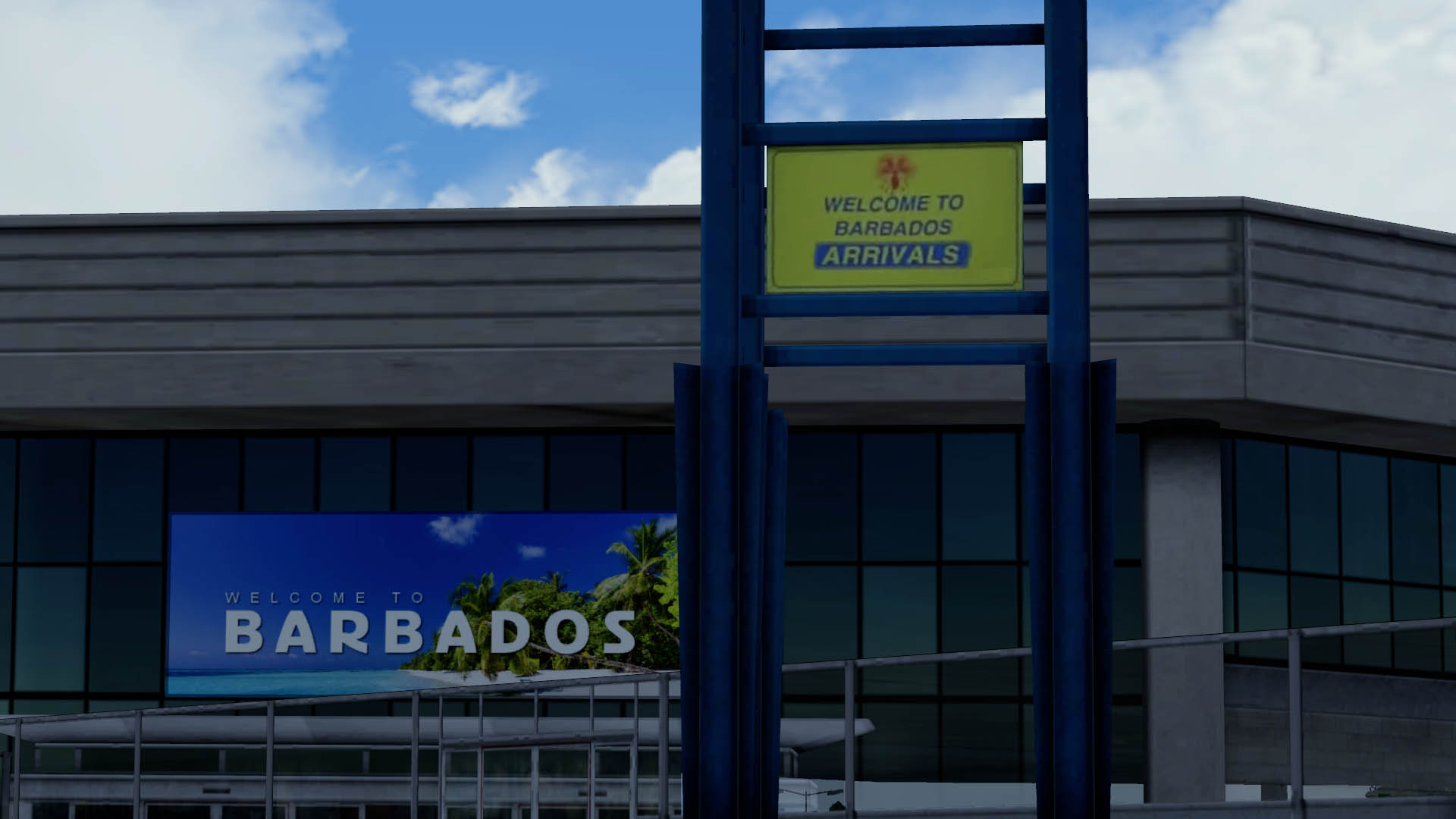 Featured Destination: Barbados
The Fly UK Featured Destination throughout September sees pilots flying across the Atlantic ocean to Barbados. Serving as the only port of entry for Barbados and once a popular Supersonic Concorde destination, Grantley Adams International airport is a fantastic destination for pilots looking to enjoy the Caribbean sunshine. Barbados is served by two long haul flights with Fly UK and Fly2 alongside daily flights from Miami with Cetan.
View flights to TBPB
---

---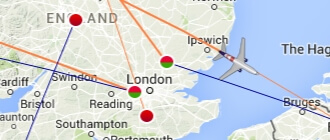 SkyTrack - Live Flights
Who's flying where? Take a look at the SkyTrack Live Map to see what Fly UK flights are currently being flown, all in real time!
SkyTrack Live Map