Fly UK is a leading International Virtual Airline for the Flight Simulation community.
If you're looking for a realistic, friendly and fun virtual airline, look no further.
Latest News

30 Nov 2022 - Our 2022 Christmas offerings are now live!

16 Nov 2022 - New fortnightly fly and chill

31 Oct 2022 - Seasonal op changes
More News
From Our Blog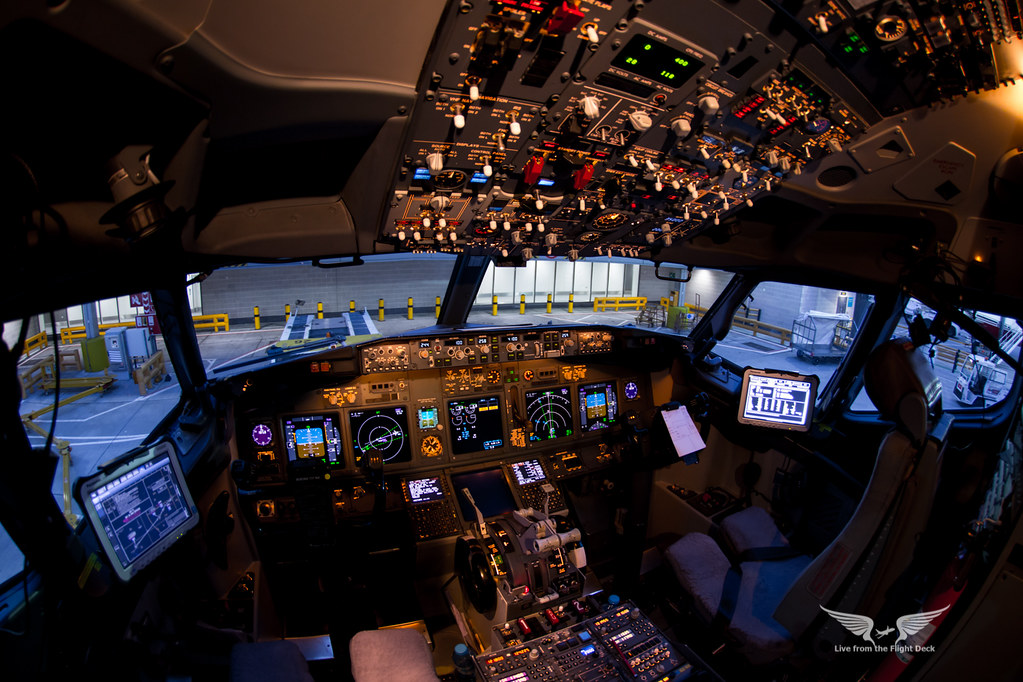 Home Cockpit build and upgrade
Matt takes us through the ups and downs of building and expanding your home build cockpit
Read More
More Blog Posts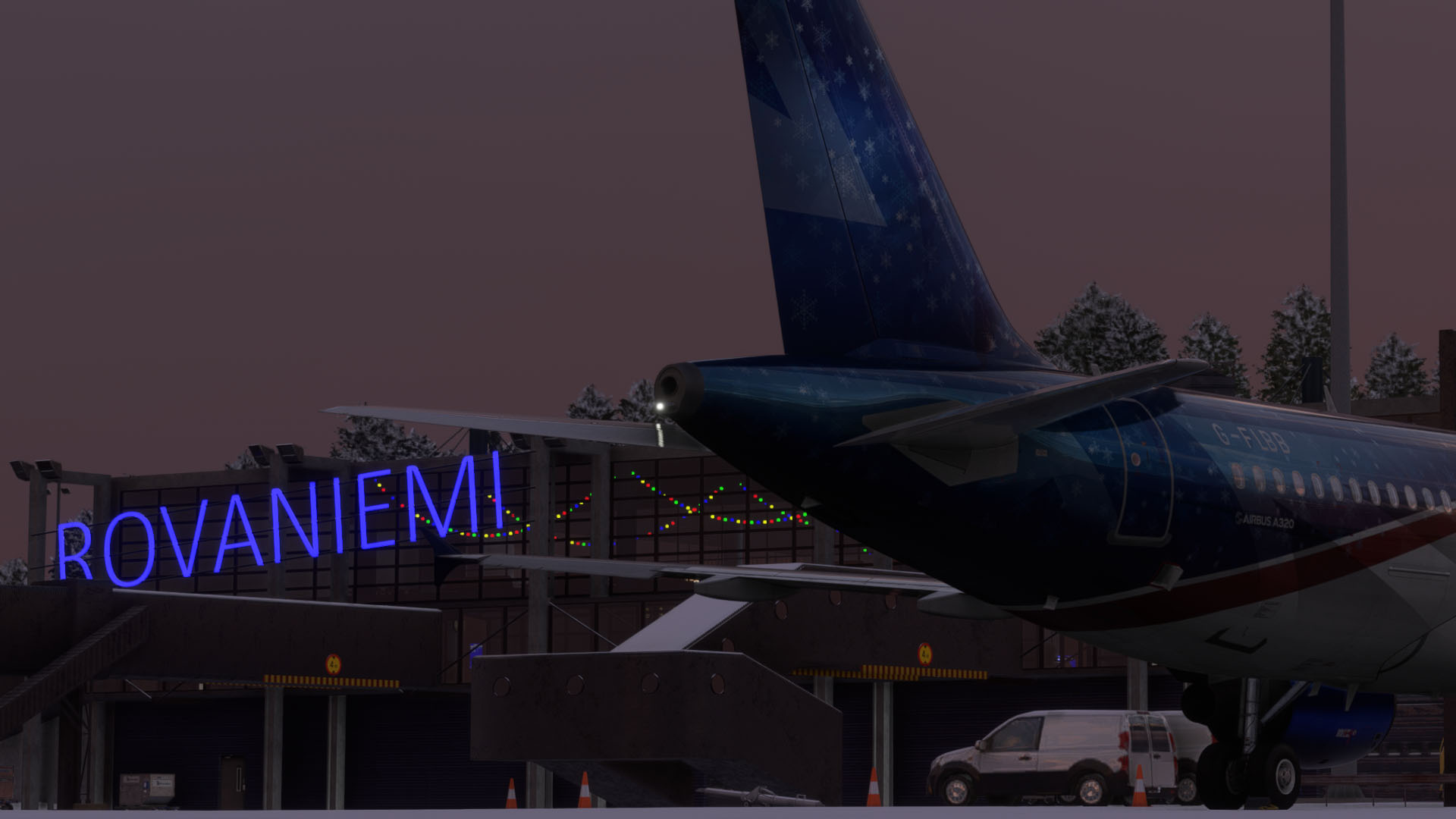 Featured Destination: Rovaniemi
The festive airport of Rovaniemi is our Fly UK Featured Destination throughout the month of December. Serving the official home of Santa Claus and the Santa Claus Village, Rovaniemi provides a fantastic festive getaway for pilots throughout December. Rovaniemi is served via a daily Nordic Sky flight from Helsinki in the Dash 8-Q400 Turboprop, with Fly UK and Fly2 services offering infrequent charter flights from the United Kingdom with Fly UK's Airbus A320 fleet and Fly2's Boeing 757-200 and Boeing 737-800 fleet.
View flights to Rovaniemi
---

---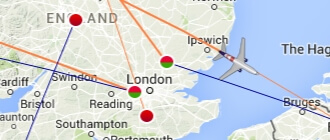 SkyTrack - Live Flights
Who's flying where? Take a look at the SkyTrack Live Map to see what Fly UK flights are currently being flown, all in real time!
SkyTrack Live Map