Fly UK is a leading International Virtual Airline for the Flight Simulation community.
If you're looking for a realistic, friendly and fun virtual airline, look no further.
Latest News

02 May 2021 - The arrival of May signals the start of the Summer Holiday season with Fly2

01 Apr 2021 - (not really)

31 Mar 2021 - Fly UK switches to the 2021 Summer Schedule.
More News
From Our Blog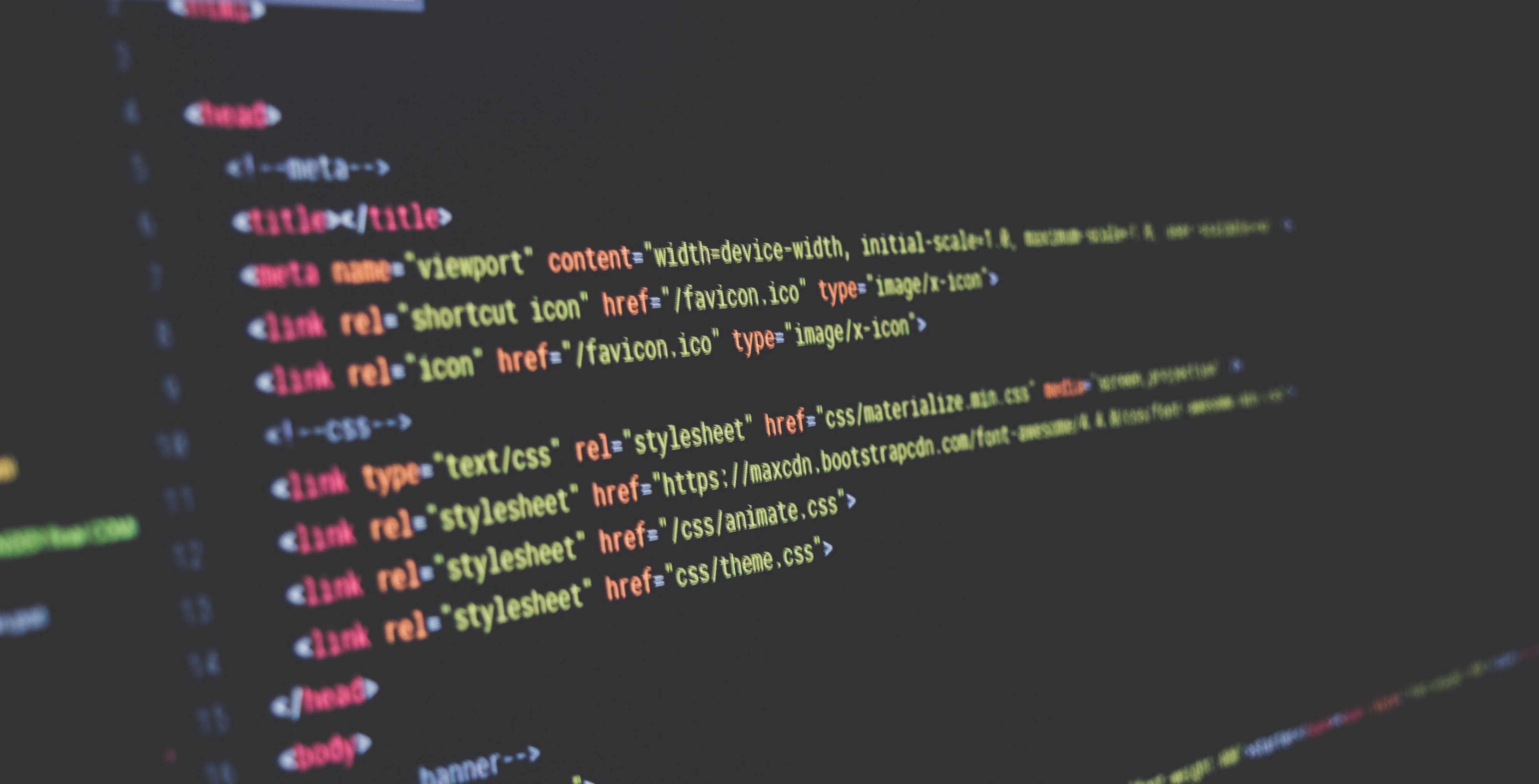 Our latest website update has landed
See all of the countries that you have visited with Fly UK on our new logbook map.
Read More
More Blog Posts
---
---
---