Nov 10, 2020 | by Admin - Staff | New to Flight Sim
Should I join a virtual airline?
Joining a virtual airline can be daunting, so here's some information about virtual airlines and what you need to consider when choosing one.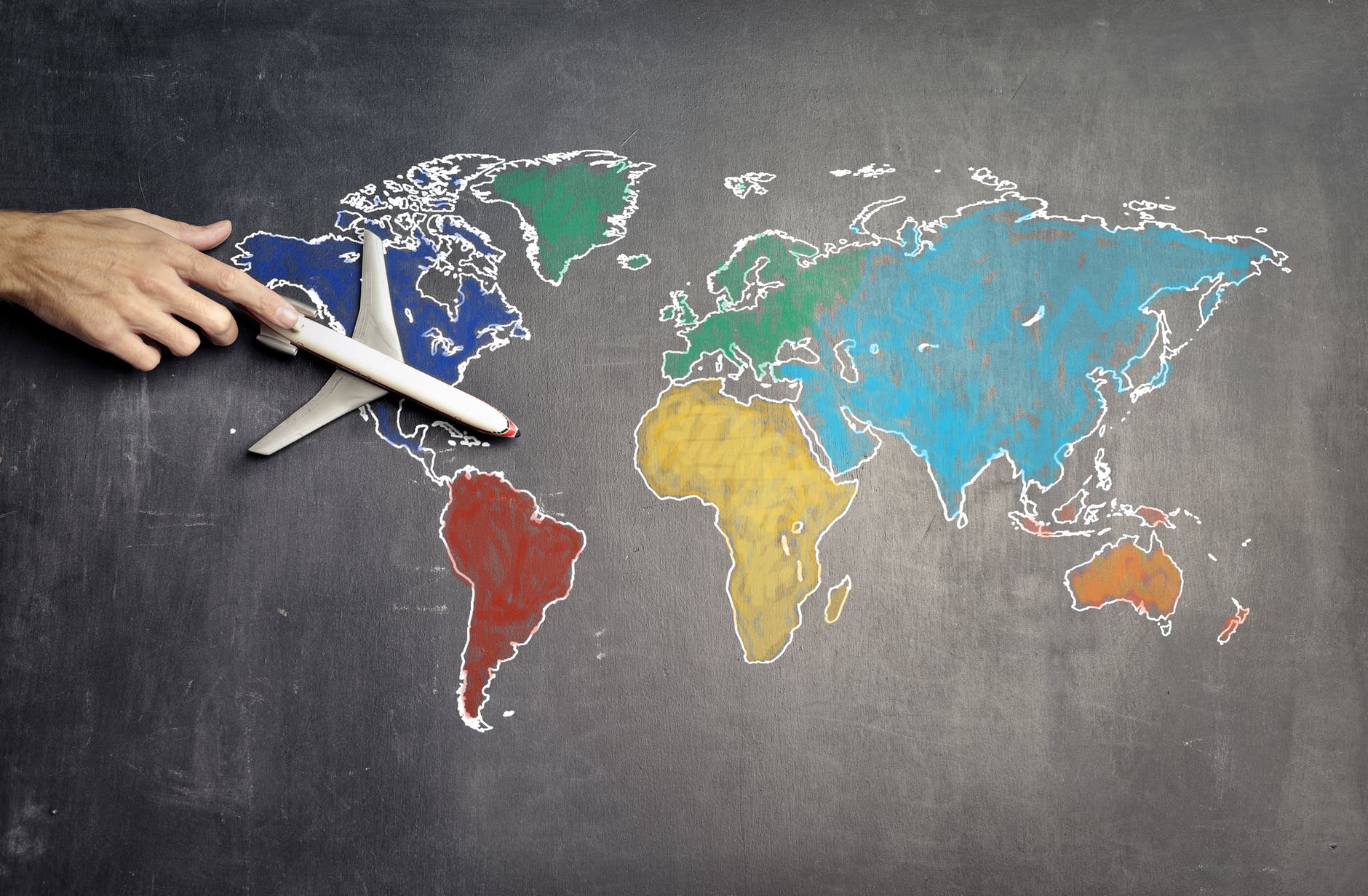 Flight Simulation is one of the greatest sandbox experiences available. You load up your simulator of choice, pick a plane, pick a departure (and sometimes a destination) and fly. The world is yours to explore at your leisure and in whatever conditions take your fancy.
The strength of a sandbox experience, the lack of a linear story or narrative to play through, can also be its Achilles heel, as many people thrive on having a purpose to their play (or being given purpose). These users may turn to add-ons such as FSEconomy, OnAir and Air Hauler to fulfil such a need, or they may stop using the simulator entirely out of boredom or lack of inspiration, and this is where joining a virtual airline ("VA" for short) can really improve the experience.
What is a Virtual Airline?
The simplest possible definition is that a virtual airline is an online community focused on simulating the operations of an airline. That definition hardly does it justice, given just how much work goes into creating and maintaining such an organisation, but I digress into a topic for another blog.
Virtual airlines can be entirely fictional, creating their own fleets, schedules, and standard operating procedures, or they may be clones of real-world airlines. There are advantages and disadvantages to both approaches, which means you'll need to do your homework before joining a virtual airline in order to ensure you're choosing the right one for you.
The clone virtual airline…
A clone of a real-world airline will often replicate, for simulation, as many aspects of the virtual airline it's based upon, such as:
real-world schedules;
real-world fleets;
real-world standard operating procedures; and
real-world liveries… If it's permitted to.
If you're interested in simulating a specific airline then this is the obvious choice, but there are some down sides to such a virtual airline:
you're limited to the fleet flown by the airline;
you're limited to only the regions that airline flies in; and
the real-world airline could go bust.
While two of these points could be true of any virtual airline, including Fly UK, there is a very specific disadvantage to the clone approach: when the airline being simulated flies a very limited fleet, or retires an aircraft, so too should the virtual airline simulating it. There are two examples where this can be extremely limiting:
where the airline only flies a single make and model of aircraft, and this doesn't exist in a simulator; and
where the airliner flies an aircraft that's retired by the operator it's simulating, such as the 747 retirements.
The fictional virtual airline…
Where a real-world operator retires an aircraft, or where operators retire an aircraft en masse, such as we've seen with 747 fleets due to the current economic climate, a fictional virtual airline is by no means constrained or obligated to do the same… Long live the Queen of the Skies!

A fictional virtual airline may take inspiration from real-world operators, but it's not limited to, or based on, any one of them. This lends much flexibility to it, such as:
scheduling routes wherever and whenever it wants to;
choosing the aircraft it uses in its schedules;
setting the standard operating procedures that'll be used; and
the branding of its virtual airline (and, as is the case of Fly UK, its franchises too).
Some fictional airlines may take this flexibility to the extreme, lacking structure and allowing their pilots to fly whatever they like, wherever they like. Just as pilots may feel a lack of purpose in flight simulation, so too may be the case if joining a virtual airline that lacks structure.
Fly UK finds a balance between the two approaches (the clone airline and the "do what you want" approach) and this is where we excel. We strive to replicate believable real-world operations against a fictional backdrop, which allows for both structure and flexibility in our operations. We provide an in-depth experience for our members with a large fleet of aircraft of all shapes, sizes and specifications, schedules based across a mainstream operation and five distinct and unique franchises, liveries for our aircraft, and rank progression.
If airliner simulation isn't your thing, we also operate a Flying Club.

The Flying Club offers tours around the world in smaller general aviation aircraft (subject to certain weight limits and specifications). It's so flexible in fact, that pilots can log hours for the Flying Club by flying anywhere in the world in a qualifying aircraft, the only requirement being that they must both take-off and land safely.
What else do virtual airlines offer?
The most obvious offering a virtual airline has, besides the simulation of a fleet and schedules, is a social one.
Fly UK offers many social channels, catering to the needs and preferences of our members. You can interact with other members by posting on our forum, joining in events on our TeamSpeak server, or engaging in an ongoing and flowing conversation on our Discord server.
Virtual airlines may also offer training to their members, and Fly UK is no exception to this with our training academy. We can offer one-to-one tuition in a variety of aircraft, from small GA aircraft to airliners, training in the fundamentals of flying, such as VOR navigation and ILS landings, and more challenging flying, such as circle-to-land approaches.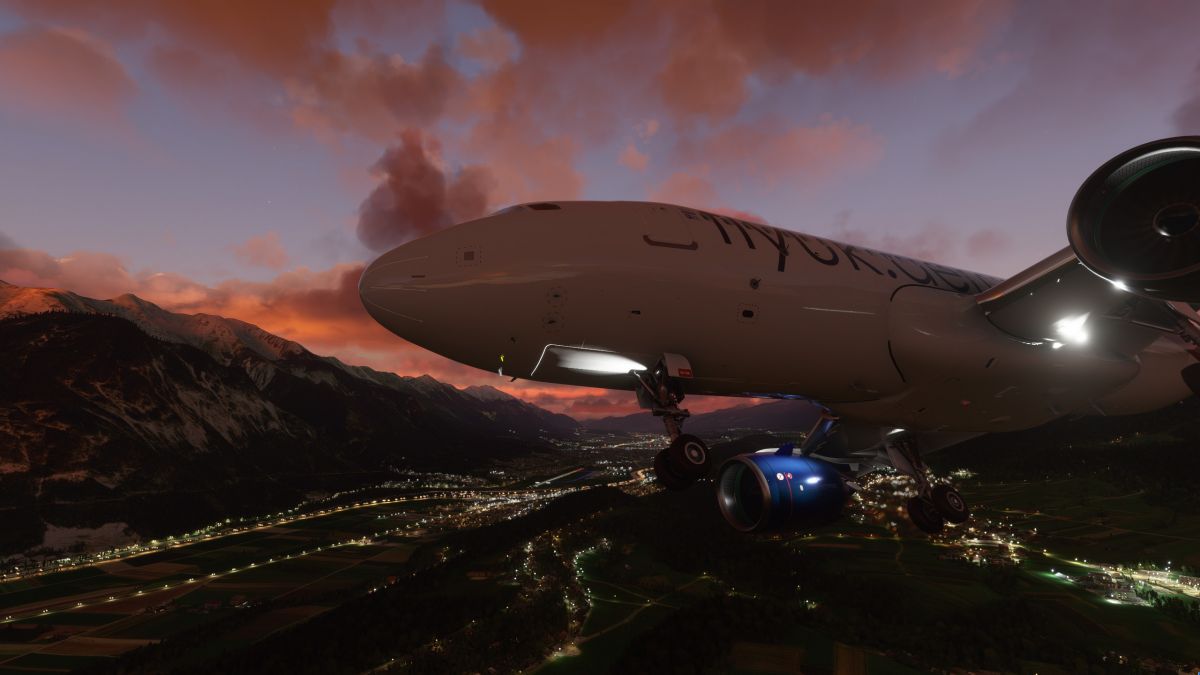 Events may also form a central part of the experience, and once again this is an area where Fly UK excels. You only need to glance at our events page to see just how many events we arrange for our members, adding to the variety of activity already offered by our virtual airline.
Do you fancy a casual social flight? No problem! We've got you covered with the Fly UK Social events.
Do you want to fly on one of the established networks? Then check out our VATSIM and IVAO events.
Do you want to take your first steps online in a forgiving and supportive environment? Then join one of the events on our own online server (known as our "FSD" server).

So, should I join a virtual airline then?
That's up to you and you'll need to ensure you understand what commitments you need to make and what each virtual airline can offer you. At the very least you should find out:
how often you need to fly in order to remain an active member of the virtual airline you're interested in;
what aircraft the virtual airline offers;
whether there's rank progression to unlock more aircraft; and
whether the virtual airline supports your simulator or not.
How does Fly UK stack up to those questions?
You need to log one flight per month to remain active. If you're flying an airliner, that's any flight flown from our schedule or any tour leg completed. If you're flying in the Flying Club, that's any Flying Club tour leg completed, or any successful Flying Club flight over one hour in duration.

We offer a huge range of aircraft in our virtual airline fleet, ranging from the smaller Cessna Grand Caravan and de Havilland Canada DHC-6 Twin Otter, through the mid-size airliners such as the Boeing 737-800 and Airbus A320, through to the much larger Boeing 747.
We offer a rank progression structure for our virtual airline, with pilots starting out at our lowest rank, Class E, and working their way through the classes, progressively unlocking more aircraft to fly. This provides our pilots with an incentive to fly and rewards them for their efforts.
We currently support the following simulators:
Prepared (P3D) V4 and V5;
X-Plane 11; and
Microsoft Flight Simulator (2020).
We were extremely proud to have day-one support for the new Microsoft Flight Simulator, thanks to the hard work of our staff team. We also provided a temporary solution to the initial Microsoft Flight Simulator SimConnect issues to ensure our pilots had the best and smoothest experience possible.
I'm sold! How do I join?
You can Join Fly UK by visiting our sign-up page where you'll need to complete a short registration. There are no complex exams to pass and we welcome pilots of any experience.
You should read our pilot handbook, so you know what you'll be able to do once you've joined.
Good luck in your virtual aviation career.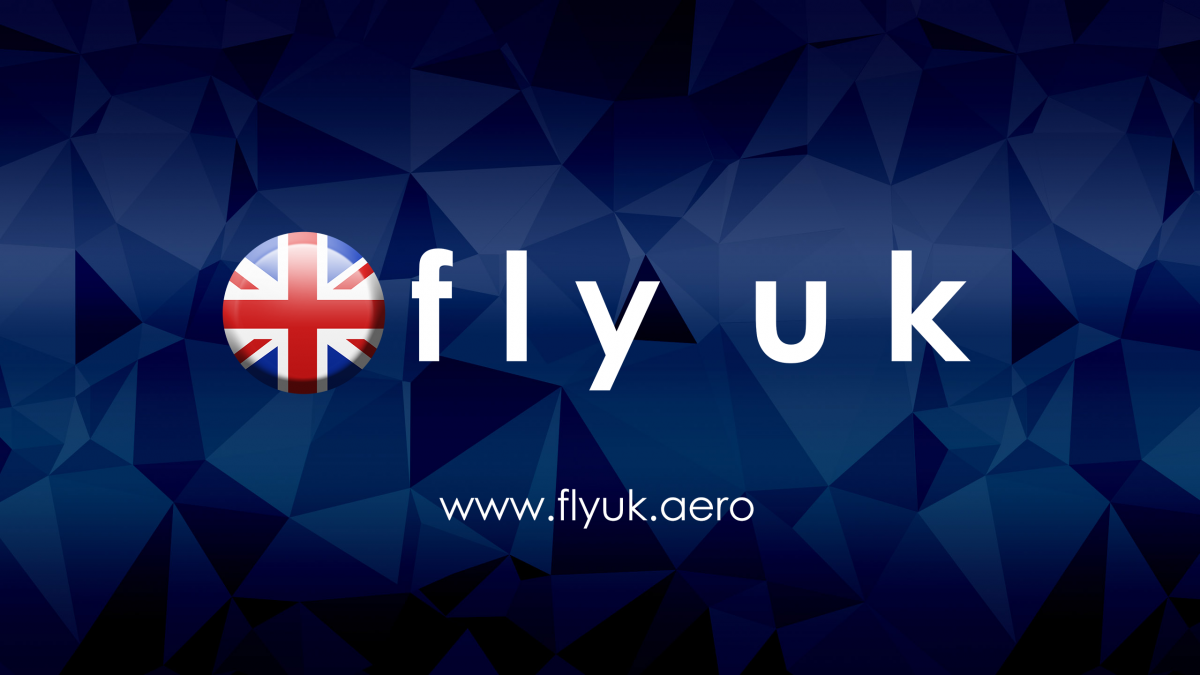 ---
Comments
This is a community-moderated forum.
All post are the individual views of the respective commenter and are not the expressed views of Fly UK Virtual Airways.
By posting your comments you agree to accept our Terms & Conditions.
---