Posted 21, Nov 2017
---
Fly2 Winter program is now live offering a great mix of holiday flights to sun and ski destinations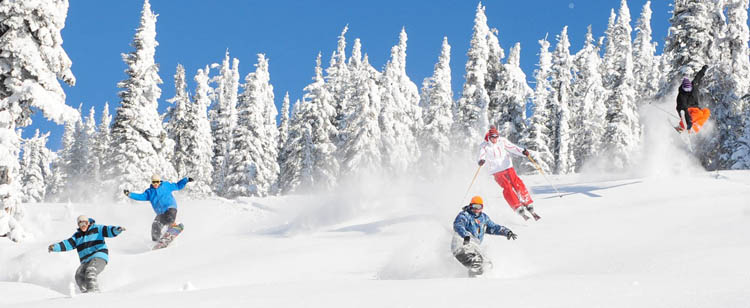 Running until the end of April the holiday market focus switches from the Mediterranean to the slopes seeing many of our most popular winter destinations such as Innsbruck and Chambery returning. Sun worshippers are not left out however with the traditional Winter Sun destinations in the Canary Islands and Africa. Our A330 fleet carries long haul customers to the Caribbean, Mexico, Thailand and for the first time to Goa.
Three of our of 757 fleet will return once again to support the Canadian peak holiday season operating wet lease flights from Montreal, these flights will commence 1st December until mid-April.
Fly2 will also provide our ever popular Lapland flights to Rovaniemi commencing 1st December.
Finally our Christmas tour flights are now available. "Christmas markets" is this year's theme with an 18 leg tour around Europe, visit our tours page for more information.
--- ENDS ---
For further information, please do not hesitate to contact us:
Matthew Lewis - Operations Director
Email: matthew.lewis[at]flyuk.aero
---
Back