Oct 23, 2020 | by UKV3428 - Matt | Features
MSFS Quick Start Guide and FAQ's
Using Microsoft Flight Simulator within the Fly UK Community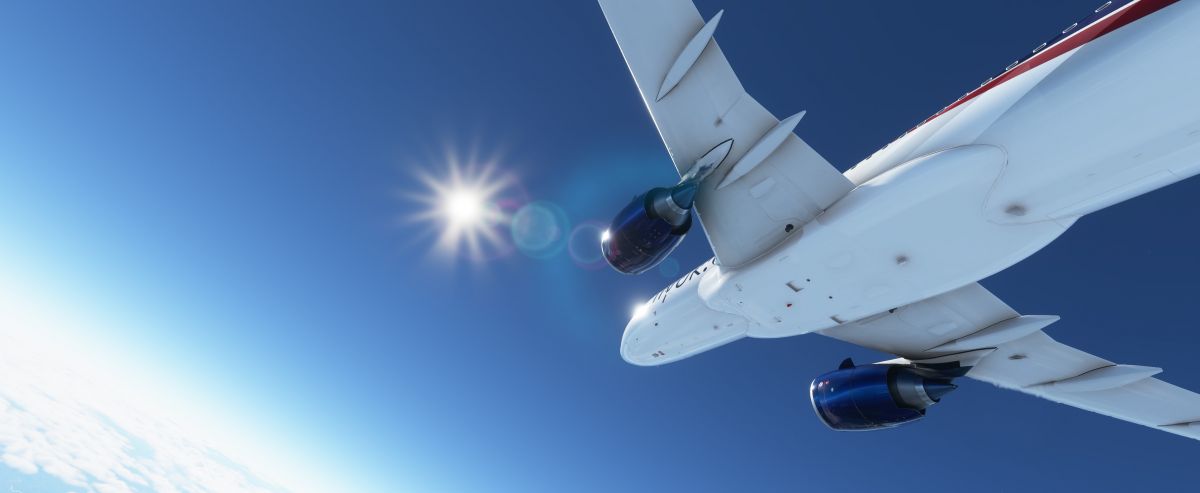 Microsoft Flight Simulator (MSFS) has been with us now for just over two months. We've welcomed many new members finding their feet or returning to the flight simulation hobby, as well as existing members picking up the platform and enjoying what it has to offer. A new era of flight simulation has truly arrived.
To new members particularly, there's a lot to catch up on in the world of Fly UK operations, so this article is to hopefully succinctly serve as the "one stop shop" to answer the questions that have been popping up frequently on our Forum and Discord channels.
Does Fly UK support Microsoft Flight Simulator?
Yes, Fly UK is delighted to have supported MSFS on PC since the release day.
Will Fly UK support the XBOX release of MSFS?
Unfortunately not. Fly UK will only be accessible to PC based users due to the requirements of additional programming.
What do I need?
You will need to have a legal copy of Microsoft Flight Simulator (MS Store/Steam/Boxed versions are supported), and then download SkyTrack v1.10
What Aircraft are supported within Fly UK?
MSFS is a new simulator and a variety of aircraft to offer. The quality of the included GA Aircraft are far better than the Airliners as it stands (October 2020).
If you are looking to get started on your virtual commercial career then the following aircraft can be used within Fly UK:
* Fly UK is aware that "Cargo-esque" liveries exist for the B748i, however Fly UK has long taken the standpoint that the underlying aircraft model that should match the booking. The B748i cannot be booked on B748F flights
** The "Digital Deluxe" version of MSFS is required to unlock this aircraft
In addition to commercial operations, MSFS lends itself perfectly to the world of General Aviation, so is the perfect time to consider participating in Fly UK's Flying Club. We have a range of liveries available for MSFS default aircraft.
Can I fly a different aircraft than the one listed in the Tours or Flight Search?
MSFS is incredibly "bare bones" in terms of aircraft availability at launch, and Fly UK can only do so much at this time with what is available within the simulator. We expect this to change as more developers release aircraft for the platform as was the case with X-Plane and P3D launches in the past.
As far as flying different types on different routes, aircraft substitution is not permitted and any non-compliant PIREPs will be not be approved as per Section 6.7 of the Pilot Handbook. That said Fly UK gives you a wide range of choice and options for you to enjoy until such time as new aircraft arrive to the platform
How about the A320 and A320Neo?
The default A320neo can be used on any A320 flight. The NEO and older engine variants are considered a generic A320 fleet and interchangeable, as is the case in many real-world airline operators. For those that prefer to follow schedules to the letter, you can find the allocated planned flights by filtering by the "Airbus A320-251" (A20N) aircraft type in Flight Search
Will Tours be reviewed to include the A320Neo and Cessna Caravan?
Yes! Tours include any aircraft that operate in the region a tour is based or passes through. New tours will be coming soon to include coverage.
Will Fly UK Liveries be available for MSFS aircraft?
Yes! We are happy to announce that we have a full range of liveries for the MSFS fleet, which have been completed to extremely high standards. Fly UK remains committed to provide an immersive experience as possible for our members.
Fly UK FSD Compatibility
Please see our FSD Setup Guide for how to get started. Fly UK MSFS liveries for all of our aircraft will need to be downloaded from Fleet Centre, in addition to the "Fly UK FSD server vPilot Model Matching for MSFS", available from SkyTrack & Downloads -> Misc Downloads.

Other Essential Reading for new members
Fly UK "Welcome Email" - you will receive a welcome email (you may wish to double check your "spam" folder)
Fly UK "Getting Started" Guide
Fly UK Pilot's Handbook - contains all of our policies and SOP's (Standard Operating Procedures). If you have a question about Fly UK, this should answer it
Fly UK News section of the website, which is replicated to the Press Releases Forum
Fly UK NOTAMS (Notices To AirMen) - These notices contain important information relevant to all members. They'll often include important service announcements, or changes to Fly UK Operations. Some of these NOTAMs may require you to take action.
Fly UK FAQ's - Fly UK has been in operation for over a decade and when a question is asked repeatedly, it will end up in the FAQ's.
Still would like a little more help?
Staff can be contacted via the "Contact Us" form, or directly via email. Fly UK is honoured to have a vibrant and helpful community. Feel free to ask a question in the forum, and get help/advice from your fellow members.
Happy Flying!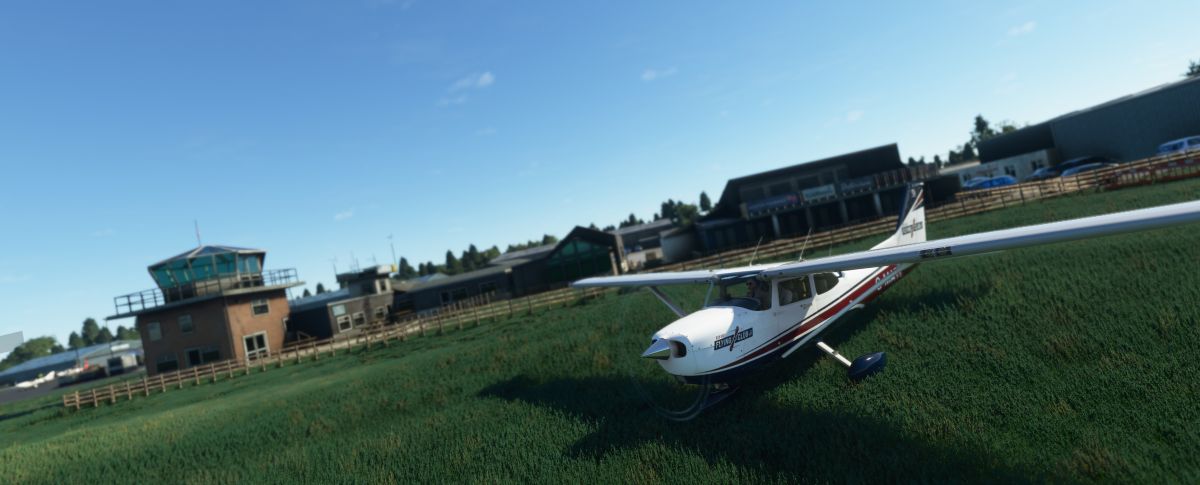 ---
Comments
This is a community-moderated forum.
All post are the individual views of the respective commenter and are not the expressed views of Fly UK Virtual Airways.
By posting your comments you agree to accept our Terms & Conditions.
---